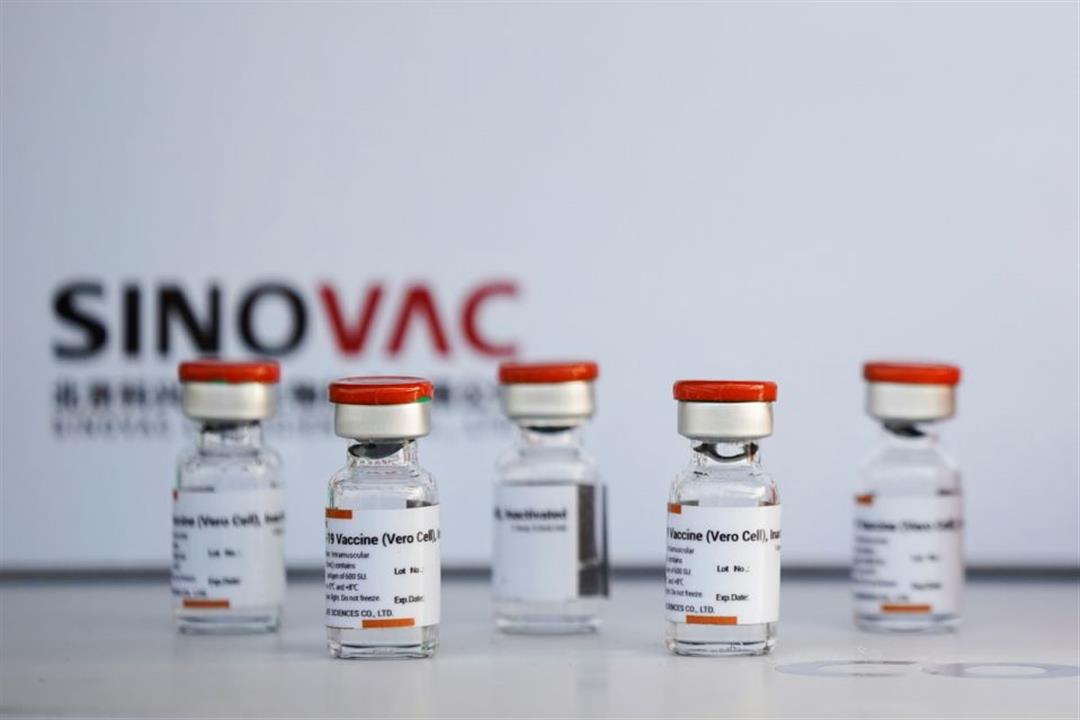 Egyptian Minister of Health Hala Zayed on Sunday announced that Egypt will receive the first shipment of raw materials to manufacture the Chinese Sinovac vaccine on May 18th.
"The agreement refers to the production of 40 million doses of the vaccine during the first year, and we expect that the first two million doses will be produced by the end of June."
The Egyptian Drug Authority will evaluate the vaccine once it is produced, and then the vaccine will be available in the market, she added. The authority also will closely follow the process of manufacturing the vaccine in Egypt by holding one or two meetings per week to accelerate the registration process.
She continued, "We held a meeting with the Russian ambassador in Cairo to deal with the Russian Sputnik v vaccine, as we are open to manufacturing jointly with Russia, and there are some private companies affiliated with Egyptian investors who have already begun to cooperate in this regard."
Zayed added that the Egyptian government will participate with Russia in manufacturing the vaccine through a new factory established in 6th of October City affiliated to the VACSERA company.
Egypt's Health Ministry on Saturday confirmed 1,132 new coronavirus cases, bringing the country's total number of confirmed cases up to 236,272 ministry spokesperson Khaled Megahed announced.
The total number of COVID-19-related deaths has now reached 13,845 nationwide, after the ministry announced 66 deaths.
And 435 patients were discharged from quarantine at isolation hospitals, raising Egypt's total number of fully-recovered cases to 176,363.