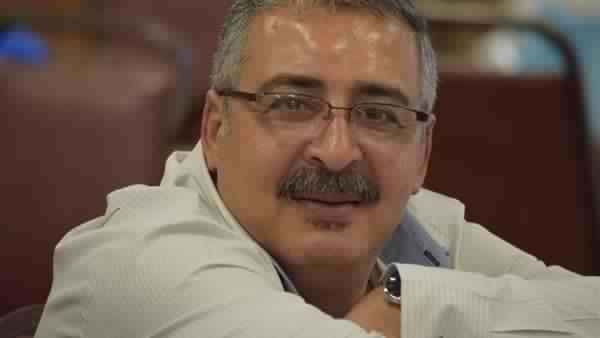 Ambassador Ahmed Farouk, general consul of Egypt to New York, said that he followed up with the US authorities on the case of Egyptian immigrant, Hesham Kamel's, murder in Cleveland, Ohio on Thursday.
The US authorities hard from eyewitnesses, watched camera monitor tapes and seized Kamel's stolen car and cell phone to gain intel on correspondence between him and the murderers, Farouk told Al-Masry Al-Youm, noting that the nation was horrified at the crime.
"Egypt stands by the Kamel family," Farouk told the victim's daughter, Ilaria, over the phone, stating that the Ministry of Foreign Affairs would transfer her father's corpse to be buried in Egypt if she wishes.
Meanwhile, Minister of Immigration and Egyptian Expatriate Affairs, Nabila Makram, contacted the Egyptian consulate in New York City to be briefed on the details of the crime.
Additionally, Tarek Soliman, president of the Egyptian Cultural Club in New York, said "I will travel to Ohio State and give my personal condolences to Kamel's family."
Kamel was shot dead on August 3 when he met up with a potential buyer who expressed interest in his car, that Kamel had put up for sale online. "Four persons were roaming the location of the meeting before Kamel arrived," eyewitnesses said, "they stole Kamel's wallet and walked away after shooting at him."
Edited Translation from Al-Masry Al-Youm