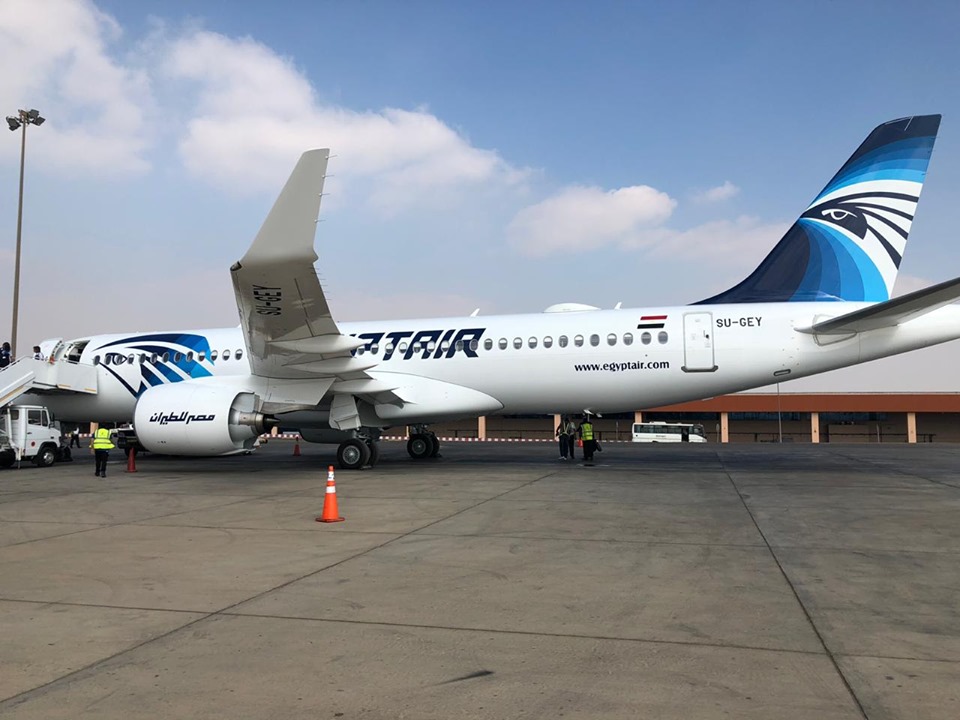 EgyptAir and Air Cairo announced on Sunday the signing of a new codeshare between the two companies, aimed at providing more travel options to customers, strengthening their presence in new markets during the winter season, and broadening cooperation.
The agreement comes amid tight international travel restrictions due to the coronavirus pandemic, which has dealt a serious economic blow to airline carriers around the world.
The Chairman of the EgyptAir Holding Company, Roshdie Zakaria, announced that the two companies will now provide a network for their customers that connects them to the most sought-after local and international travel destinations, especially in light of the current critical state of the aviation industry.
Under the new agreement, EgyptAir customers will now have the ability to travel directly from Sharm el-Sheikh to Naples and Bari, Italy on Air Cairo flights on December 19 and 21, Chairman of the Board of Directors of EgyptAir Amr Aboul Enein said.
More destinations are expected to be added soon, he added.
EgyptAir and Air Cairo are looking to provide the best services to their customers, Chairman of Air Cairo Hussein Sherif said, adding that the agreement includes providing many domestic and international destinations reachable by EgyptAir to Air Cairo customer, such as flights from Cairo to Copenhagen, Bahrain, Rome and Milan.
Customers can book domestic flights between Cairo and Sharm el-Sheikh, Hurghada, Luxor, Aswan and Burg al-Arab as of December 1, he said.
Edited translation from Al-Masry Al-Youm