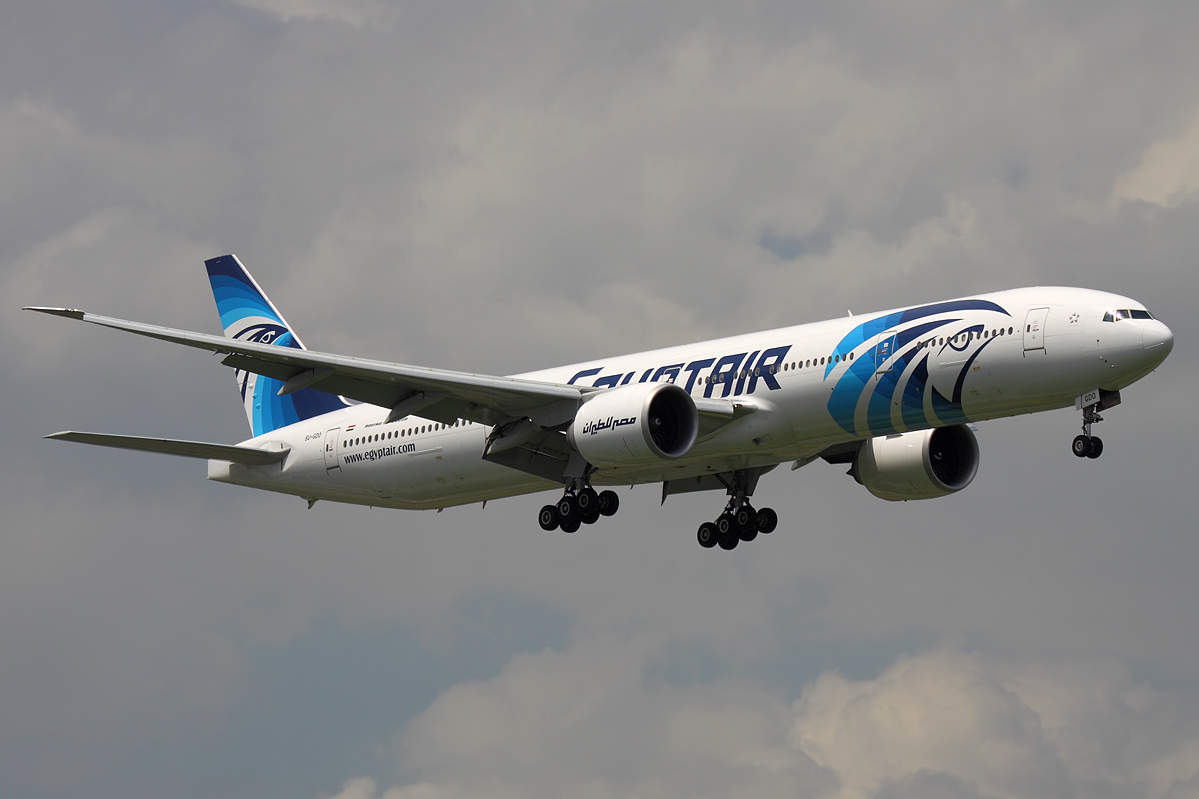 EgyptAir announced on Thursday discounts of up to 40 percent on tickets from Cairo to London and up to 20 percent from Cairo to New York.
Customers can purchase tickets for both offers until November 30.
The discount will be valid for London flights until May 31, 2021.
The New York offer is valid beginning November 26 until February 28, 2021.
An EgyptAir statement read that these offers are part of the airline's commitment to providing its customers with the best travel discounts.
The company is also advertising on its Twitter account deals on travel from Amsterdam, Copenhagen, Hungary, and other countries.
Customers can purchase their tickets and check the travel requirements for any country, as well as access the offer terms and conditions by calling EgyptAir Call Center on 1717 or visiting the airline's website.
Since the airline resumed operations on July 1, it has been steadily increasing the amount of weekly flights and destinations it has to offer.
Airlines have suffered a major blow this year due to the coronavirus pandemic, travel restrictions, and economic hardships discouraging people and businesses from air travel.