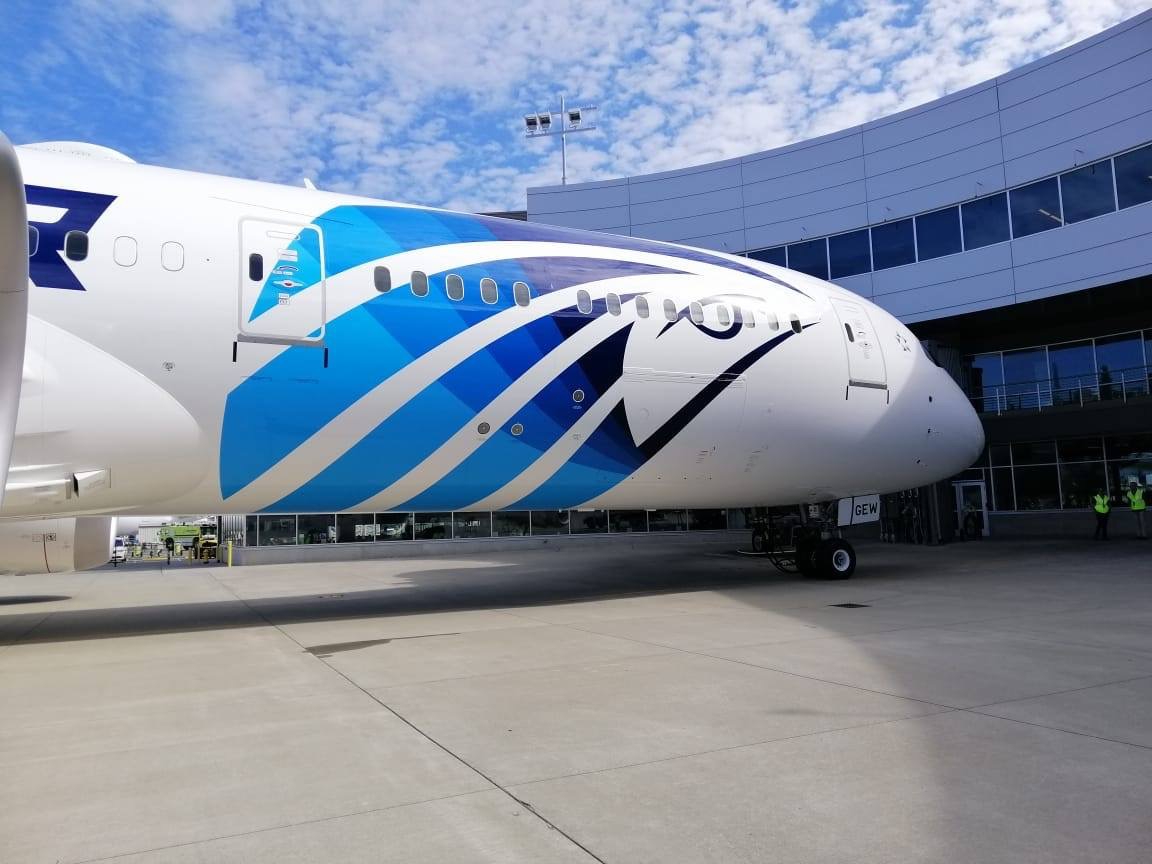 EgyptAir proudly renewed its Safety Audit for Ground Operations (ISAGO) certification from the International Air Transport Association (IATA) with a perfect score on Monday.
Chairman of the EgyptAir Holding Company Roshdy Zakaria attended, along with civil aviation officials, the closing ceremony of the certification committee's review.
The results of the airline's inspection were positive, and the thorough inspection included a start-to-finish review of the passenger experience, said President of EgyptAir's ground services, Magdy Mohamedain.
The committee also inspected how the planes are loaded, how weight is distributed in the cargo hold, and the handling of luggage and packages on the ground, he added.
Mohamed Gharib, head of the airline's safety and quality sector, added that the ISAGO review program, which began in 2008, closely evaluates the extent to which safety requirements are being met in regards to ground service before takeoff. 
The program aims to improve the safety, quality, and security at airports, reduce accidents, and reduce the cost of audits.
To keep their certification, companies must undergo inspection every two years.
EgyptAir and its subsidiary companies are among the first international companies to obtain ISAGO certification since the program's inception.