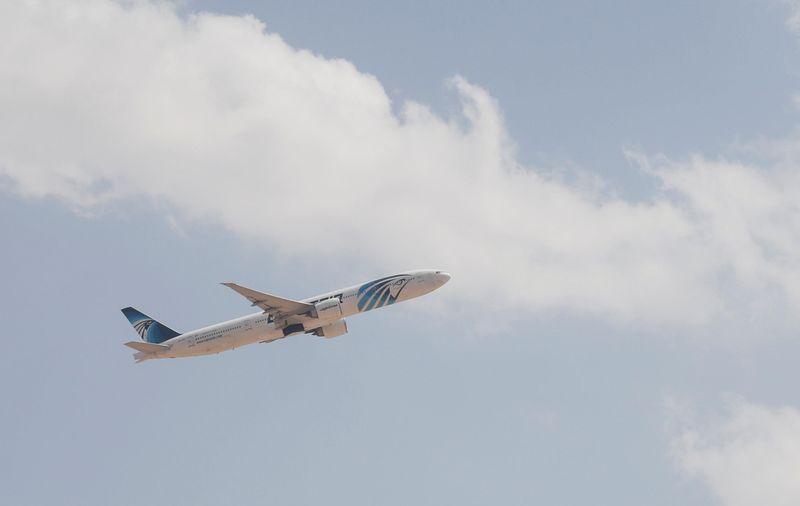 Under the Ministry of Civil Aviation directives to open new markets abroad, linking Egypt and various countries of the world, EgyptAir announced launching a new flight to Dublin, Ireland, as of June 2.
A new route between Cairo and Dublin will be launched at a rate of four flights per week on Thursdays, Saturdays, Sundays and Tuesdays.
Using the latest new models, the company released  the Airbus A320NEO recently.
It includes 142 seats, 16 seats in Business Class and 126 in Economy Class, Amr Aboul Enein, head of EgyptAir Holding, said.
Aboul Enein added that despite the repercussions of the coronavirus pandemic and its effects on the global air transport industry, the national company is continuing to implement its future plans by expanding the network of its lines, increasing its fleet and upgrading the level of services provided to passengers on EgyptAir flights.