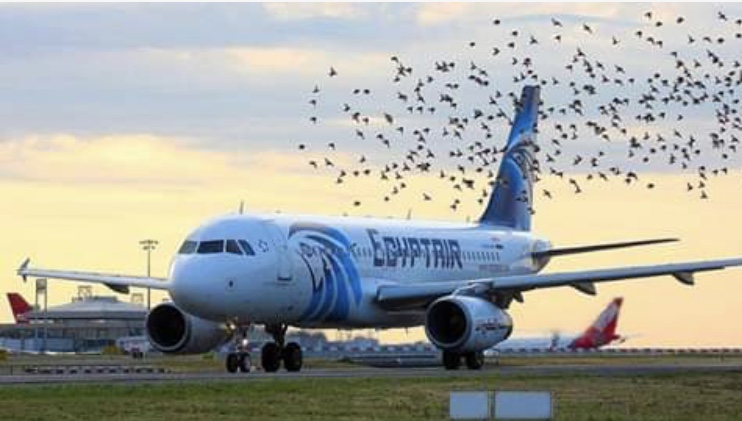 EgyptAir will raise the number of its international destinations to 35 starting August, while also increasing domestic trips to stimulate local tourism such as by transporting holidaymakers eager to enjoy the coming Eid al-Adha holiday, announced EgyptAir's chairman Roshdy Zakaria.
Zakaria assured that his company is keen to provide every possible means of comfort for its customers.
The company will raise its European destinations to 17 up from 16 with the addition of Istanbul starting August.
EgyptAir currently operates flights in Europe to Amsterdam, Athens, Brussels, Budapest, Paris, Copenhagen, Rome, Frankfurt, Geneva, London, Madrid, Munich, Milan, Vienna and Larnaca, Zakaria added.
Africa's destinations will also be increased to seven, up from five, adding Chad's N'Djamena and Nairobi in Kenya starting from early August. The company currently operates regular flights to Addis Ababa, Juba, Dar es Salaam, Tunisia and Khartoum.
And in the Middle East, international destinations will also rise to seven up from five, with Baghdad and Erbil being added in early August.
EgyptAir currently operates regular flights to Dubai, Abu Dhabi, Sharjah, Beirut, Bahrain.
It also operates three destinations in North America, namely Washington, New York, and Toronto, and one destination to Asia, Guangzhou.
Following a return from its hiatus brought on by the coronavirus pandemic, EgyptAir witnessed soaring seat occupancy rates from 60 percent to 70 percent between 27 international destinations, a company statement said.
These unforeseen rates reflect the confidence that EgyptAir's customers hold in its services and the various preventive measures it has implemented, the statement added.