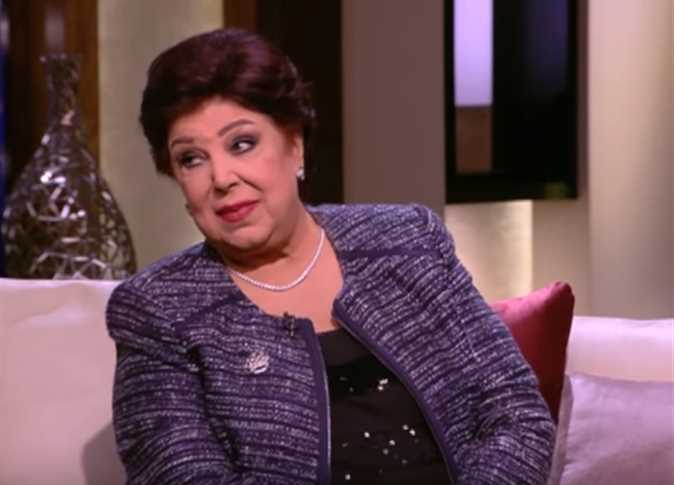 Veteran Egyptian actress Ragaa al-Geddawy, 81, has died of health complications following her infection with the coronavirus.
The staff of Ismailia's Abu Khalifa isolation hospital performed Geddawy's funeral rites on Sunday in careful accordance with coronavirus precautions.
Staff at the hospital used plasma therapy in an effort to improve the actress's condition, but it failed to stop her health from deteriorating due to her advanced age and weak immunity.
A hospital source said that Geddawy died of a massive drop in blood circulation after she had trouble breathing and needed to be hooked on a ventilator while undergoing her treatment at the intensive care unit.
Geddawy tested positive for the coronavirus back in May after wrapping up shooting for her role in the TV series "Lebet al-Nesian" (The Oblivion Game), and was quarantined at the Abu Khalifa hospital.
An ambulance reserved for coronavirus deaths transferred Geddawy to her family cemetery in Cairo.
Born in Ismailia in 1934, Geddawy moved to Cairo with her older brother and enrolled in Cairo's Franciscan schools where she learned French and Italian at an early age.
She then worked in the translation department of an advertising company, and later won the Miss Egypt Award in 1958. After working as a fashion model, Geddawy eventually moved on to a long, illustrious career in cinema.
Edited translation from Al-Masry al-Youm