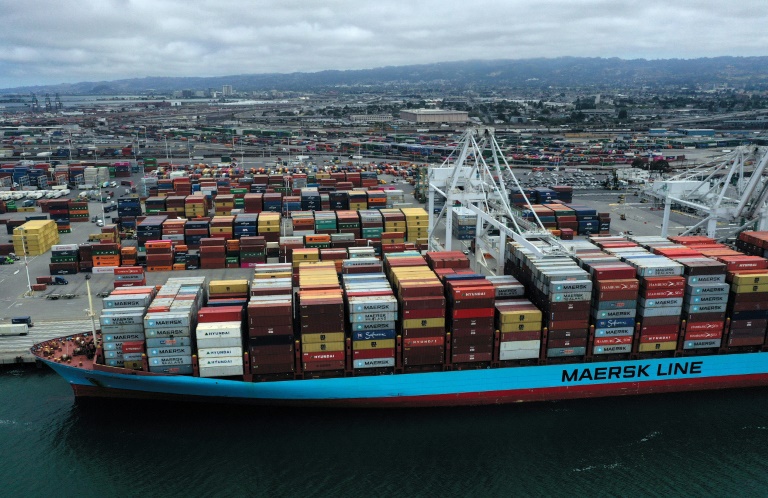 The Seventh Trade Mission, organized by the Egyptian Council for International Cooperation, will launch in Estonia and Latvia in the middle of June with the participation of a number of businessmen and investors to promote investment opportunities, discuss joint investment in a number of sectors and ways to boost bilateral trade.
Moataz Raslan, chairman of the Egyptian-Canadian Business Council and the Egyptian Council for International Cooperation, said that the mission was organized in coordination with the Foreign Ministry and the two Egyptian embassies in Estonia and Latvia.
He added that it includes a number of company chairmen within the sectors of tourism, petrochemicals, information technology, manufacturing, shipping and logistics.
Raslan said that the mission comes as part of the council's strategy, which focuses on exploring investment opportunities in non-traditional markets and working to strengthen Egypt's trade and economic relations with these markets.
The mission will also meet a large number of ministers and senior officials from the two countries, he said.
Estonia was chosen to be the next destination for the Council's missions due to the many opportunities for cooperation within many fields, such as information technology and e-government applications.
Estonia is one of the more developed countries in these fields and has signed a memorandum of understanding with the Ministry of Communications and Information Technology.
According to Raslan, it's therefore possible to take advantage of this agreement to enhance cooperation and explore opportunities available between companies from the two countries.
The mission will focus on the promotion of many investment opportunities in the Suez Canal Economic Zone and cooperation in the fields of energy production and digging rock oil, in which Estonia is a leading country globally.
He stressed that the trade exchange between the Egypt and Latvia is still limited and does not meet the great relations and opportunities in the Egyptian and Latvian markets. Statistics show that Latvia's exports to Egypt amounted to about 70 million euros in 2018, while Egypt's exports were about 3.5 million euros.
Edited translation from Al-Masry Al-Youm