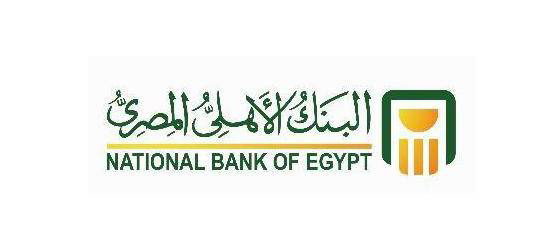 The cabinet approved a draft on Wednesday to establish a department for human relations at the Interior Ministry.
The department would provide aid and support to the policemen after expansion of jobs carried out by the current departments of human relationships.
It would help the injured personnel and the families of killed policemen along with the organization of pilgrimage and entertainment trips.