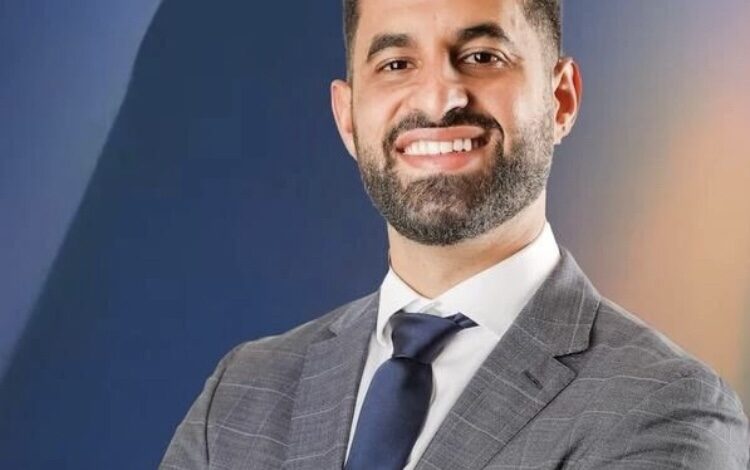 Minister of Immigration Nabila Makram congratulated young Egyptian-Australian doctor, Daniel Nour, for being chosen as the person of the year in Australia as part of the youth category.
Makram expressed her pride in the humanitarian services provided by Nour to patients and marginalized people in many areas during the coronavirus pandemic.
His keenness on providing psychological and medical support for these patients, as part of the Street Side Medics initiative, which was launched by a number of his friends in Australia.
Nour was previously honored at the level of the Australian province of New South Wales before the Australian Prime Minister announced his selection ast he 2022 Young Australian of the Year.
Markram praised the efforts of the Egyptian youth abroad, and their keenness to make every possible effort to hold up the name of their country and uphold the values ​​of love and humanity.
 Egyptian youth abroad are keen to give and cooperate, which makes them very influential among their foreign societies.
Although Nour worked full-time at the Royal North Shore Hospital, he led a team of 145 volunteers, who were spread across the city of New South Wales and provided assistance to more than 300 homeless, which qualified him to top the list of youth in Australia for this year.
Photo credit: Minister of Immigration Nabila Makram's official Instagram page