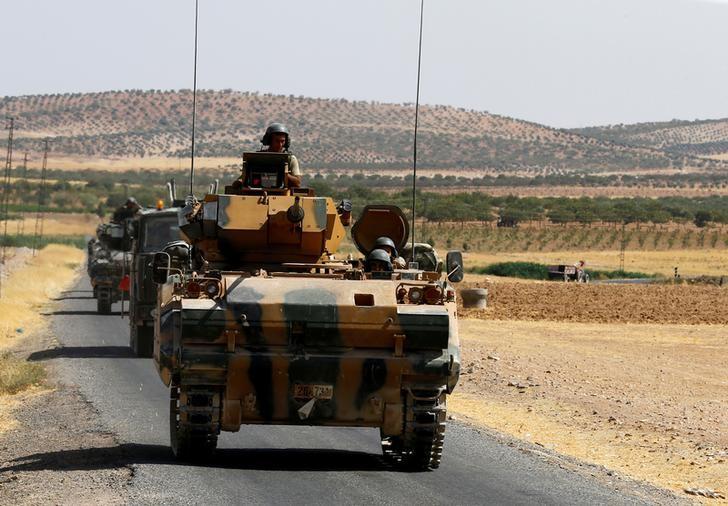 The General Union of Egyptians in the kingdom of Saudi Arabia announced it has started a campaign to boycott Turkish products as part of a broader campaign launched by the kingdom with the slogan "Erdogan fights our country with our money."
The Vice President of the General Union of Egyptians in Saudi Arabia, Adel Hanafi, said that Egyptians abroad represent the first line of defense for Egypt.
He added that Egyptians abroad and at home must boycott Turkey's products as its revenues are used to fight against Egypt, through satellite channels funded by Turkey and Qatar to spread disinformation or by their support for terrorism.
It is also necessary to boycott tourism to Turkey, stop buying real estate in Turkey and not invite Turkish companies to participate in Egypt's economic conferences, Hanafi said.
He called on the Federation of Egyptian Chambers of Commerce to boycott everything that is Turkish, because it is the responsibility of every Egyptian be they consumers or traders.
The General Union of Egyptians in Saudi Arabia thanked Saudi merchants who have replaced Turkish goods with Egyptian ones as a show of its solidarity towards Egypt.
Edited translation from Al-Masry Al-Youm