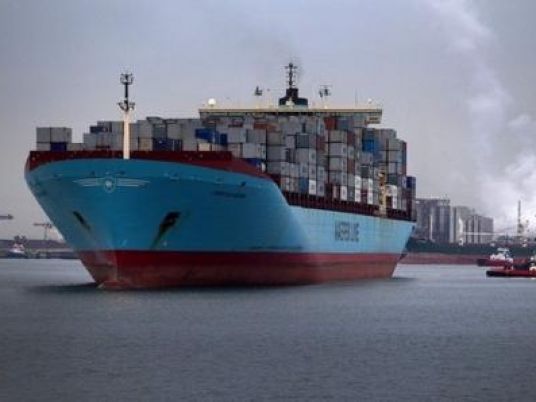 Minister of Trade Tarek Kabil announced that the Egyptian-Cypriot-Greek relations represent a successful model for cooperation, adding that the the presidents of the three countries aim to further enhance their political and economic relations throughout the next period.
In a statement, Kabil added that Egyptian exports to Cyprus increased by 81.5 percent, amounting 33 million euros compared to 18.2 million euros in 2016.
As for the commodities exchanged, it reached 45 million euros, including 33 million euros in exports compared to 12 million euros in imports. This represents a 320 percent increase than 2016.
"The huge increase in Egyptian exports to Cyprus last year is a result of the increase of exportation of several Egyptian industries to the EU,including the manufacturing of steel, which achieved an unprecedented 1066 percent increase, as well as the furniture industry, which achieved a 500 percent exportation increase," Kabil said.
"As for food exports, they reached a 272 percent increase. Additionally, fish exports have increased by 77 percent, plastic by 60 percent, cables by 56 percent and fruits and vegetables by 30 percent," the minister added.
As for the general commodity exchange between Cyprus and Egypt, it has achieved a 10 percent increase, the statement added.
Last year, Egyptian-Cypriot commodity exchange reached 350 million euros compared to 319 million euros in 2016, while commodity exports to Greece increased by 22.7 percent to reach 180.5 million euros compared to 147.7 million euros in 2016.  One of the popular exchanged commodity in 2017 was potatoes.
Egypt, Greece and Cyprus have recently reached cooperation agreements in different fields, including tourism, where the three Mediterranean countries are having a joint cruise. Moreover, several projects are underway between the three countries including a joint cruise. In 2017, Greek investments in Egypt were estimated to be US$3 billon, which placed it in the fifth position on the list of highest European investments in Cairo, reported State Information Service.