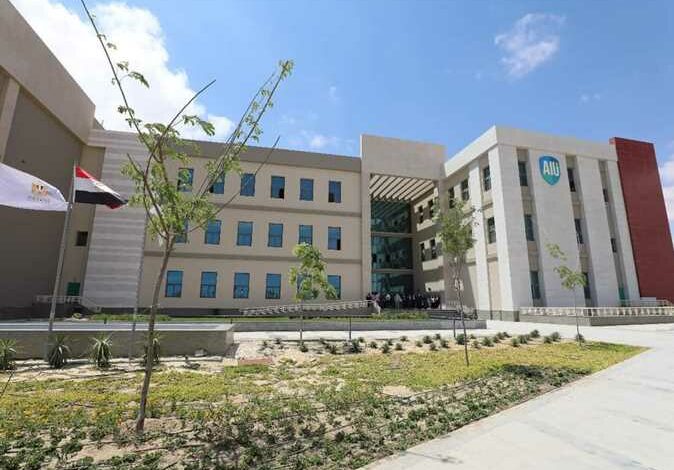 The World Bank representative in Egypt and Senior Health Specialist Amr el-Shalakani said that the health sector receives the most support from the World Bank, pointing out that the World Bank participated in drafting the idea of the comprehensive health insurance law; passing through its preparation of the law, and then starting its implementation in Port Said.
Shalakani noted that, as a representative of the bank, he communicated directly with citizens to measure the percentage of satisfaction with the new system, where he met with taxi drivers and a number of citizens, and heard from them answers that prove the success of the experiment and cause pride, stressing that the bank continues to support the system.
Shalakani's remarks came during his speech to the second annual forum of the Health Care Authority, on Saturday in Ismailia, on the occasion of the two-year anniversary of the launch of the system.
He added that the comprehensive health insurance system in Egypt is the first health insurance in line with environmental standards, as all hospitals operate in an environmentally friendly manner, and this is an important matter for the World Bank; noting that the system in general is a great achievement to be proud of and the World Bank will continue to support this new system.
Shalakani added, "We have not seen a similar experience in any country that has this major, popular and parliamentary support, as it is a restructuring of the health system in Egypt."
He said that the World Bank is proud to cooperate with Egypt, and to be a major partner for Egypt in the medical portfolio and this is represented in the comprehensive health insurance system.
The 100 million healthy lives campaign and the coronavirus campaigns.
Shalakani said that he did not see a similar experience in the world of universal health coverage, which received all the support that the new system of universal health insurance enjoys, whether it was political, financial, parliamentary or even popular political support.
He stressed the keenness of the leaders of the World Bank, that Egypt should remain a priority in its programs, especially the health sector.