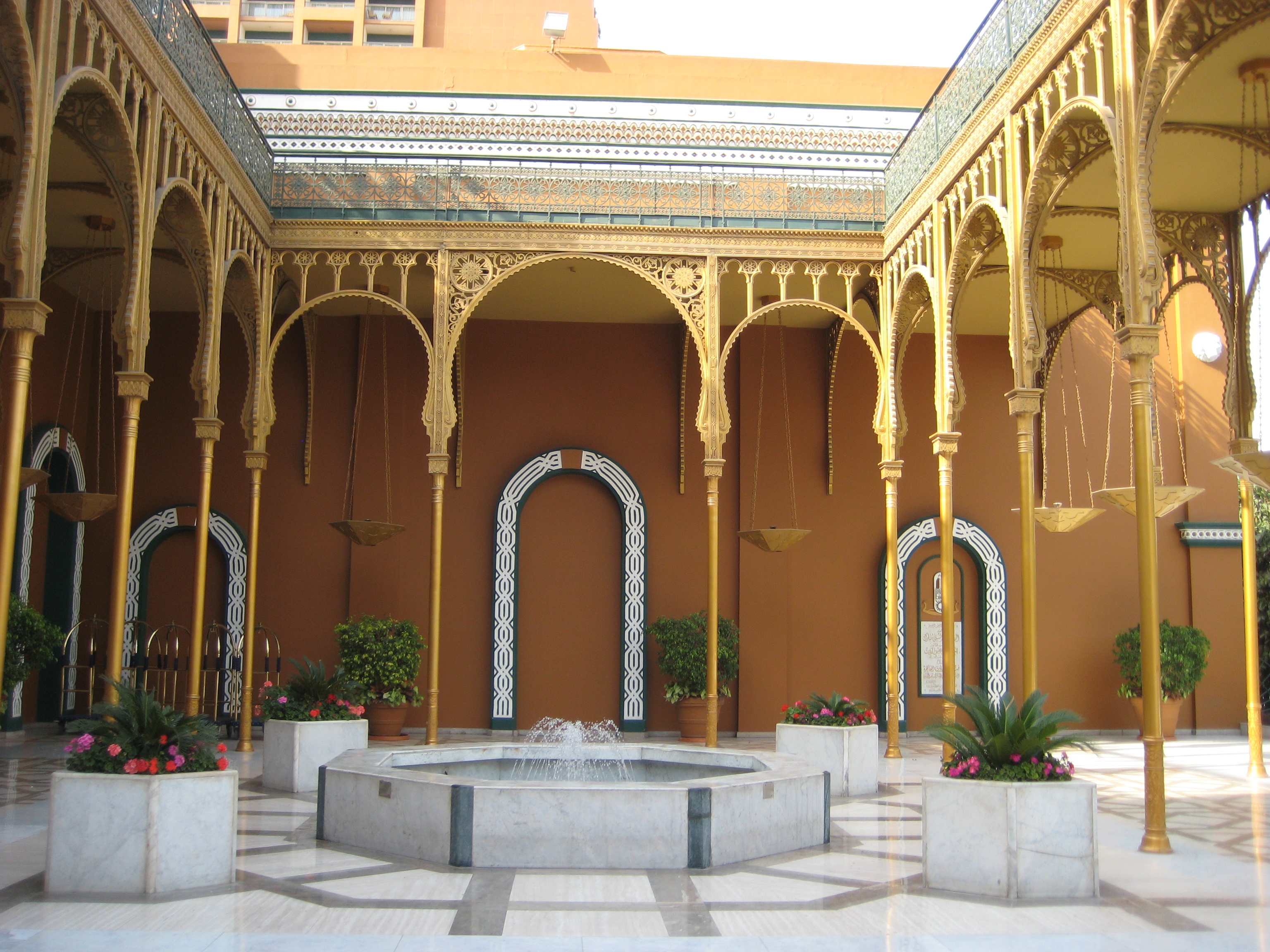 This year's conference will be held at Cairo Marriott Hotel, Zamalek, under the slogan "2019: opportunities and challenges".
Egypt's fifth annual CEOs Thoughts conference, organized by Al-Mal GTM, will feature speeches by Minister of Transport Hesham Arafat, Head of Egyptian Exchange Dr. Mohamed Farid, and CEO of the General Authority for Investment and Free Zones (GAF) Mohsen Adel, to the participation of 500 attendees from CEOs, to bank chairmen and businessmen.
The conference's first day will be opened by Minister of Investment and International Cooperation Dr. Sahar Nasr, and Minister of Trade and Industry Amr Nassar.
Its second day will be opened by the aforementioned Transport Minister Arafat, and Minister of Finance Dr. Mohamed Maeet.

H.E. Dr. Sahar Nasr – Minister of Investment & International Cooperation.
Following ministers' speeches on the second day, Egyptian Exchange Head Dr. Farid will speak about the current status of the capital market and his expectations for 2019. Investment Authority CEO Adel will take part in the closing session of the conference, with the participation of industrialists and investors.
Private sector executives who will attend the conference include Ashraf Ezzeldin, Managing Director of Cairo Festival City, Karim Helal, Managing Director of Carbon Holdings, Amgad Hassanein, CEO of Capital Group Properties, Hany Aman, Managing Director of Eastern Company, Akram Tinawi, CEO and Managing Director of Bank ABC, and Amr Helal, CEO for North Africa at Renaissance Capital.
Under the slogan "2019: opportunities and challenges", this year's conference will be held at Cairo Marriott Hotel. Its 6 sessions (3 per day) will examine investing prospects in the capital market, the banking sector, consumer financing, the Suez Canal Economic Zone (SCZONE), real estate, manufacturing and trade. The conference will convene ministers from the Cabinet Economic Group, and business leaders.
Meanwhile, an eminent group of firms' CEOs and bank chairmen will speak at the conference. High-profile speakers will include Hisham El-Khazindar, Co-Founder and Managing Director of Qalaa Holdings, Karim Awad, CEO of EFG Hermes, Rana Adawi, Chairperson of Acumen Holding, Mohamed Kafafi, Chief Executive of the Egyptian Credit Bureau (I-Score), Ashraf Sabri, CEO of Fawry, Tarek Fayed, Chairman of Banque du Caire, and Amr Fouad Kamal, Chairman of the Egyptian Arab Land Bank.
Lead speakers on the list also include Sherif Samy, Chairman of National Asset Management, Walid Hassouna, the Chief Executive Officer and Head of Debt Structuring Division of EFG Hermes Finance at EFG-Hermes Holdings, Dr. Mahmoud Mohamed Khattab, Chief Executive Officer of B.Tech, Eng. Hazem Maghazi, CEO of Aman Financial Services, and Motaz ElDreny, Founding Partner of Dreny &Partners Law Firm.
Other speakers are Mohamed Kassem, Chairman & CEO of World Trading Company, Marwan El Sammak, CEO of Ship & C.R.E.W., Gen. Abdul Kader Darwish, Chairman of Canal Shipping Agencies, Nermine Tahoun, Managing Partner of Tahoun Law Office and Ahmed Fikry Abdel Wahab, CEO of Egyptian German Automotive Co. (EGA).
That is not to mention a number of the conference's key participants, from Dr. Ahmed Shalaby, CEO and Managing Director of Tatweer Misr, to Ayman Ismail, Chairman & CEO of DMG Mountain View, Ahmed Mansour, CEO of Castle Development, Karim Naggar, Chairman of Kayan Egypt for Trading & Investment, Hani Cassis, Chairman of Misr for Industry & Trade – Mintra, Hossam Farid, Managing Director, Allweiler-Farid Pumps, Mohamed Walid Gamal El-Din, Chief Executive Officer of Modern Waterproofing Company, Bahaa Dimitri, Vice Chairman of Fresh Electric for Home Appliances, and Bassel Shoirah, Deputy General Manager of Polaris Parks.
Ultimately, the conference aims to bring together senior executives of privately-owned companies, to present their expectations for the performance of the economy and various sectors in 2019, as well as policies and strategies adopted in their businesses, projected challenges, and impediments.
Finally, the conference will unveil the fifth annual report on the Confidence Index of CEOs, issued by the economic daily Al-Mal each year. It will demonstrate the private sector's vision for macroeconomic performance and key sectors, from services, to construction, agriculture, healthcare, transport, and manufacturing.
In mid-November, Egypt's economic growth rate was announced to increase from 5.2 percent in quarter four of fiscal year 2017, to 5.3 percent in the first quarter of fiscal year 2018.
The highest growth rates among the sectors included the gas sector by 21.8 percent, the telecommunication sector by 16.5 percent, Suez Canal 12.3 percent, and construction by 6 percent.
In late 2016, Egypt adopted a wide-ranging IMF-supported reform program aimed to reinvigorate foreign investment, after years of social and political instability following a 2011 uprising that toppled long-time autocrat Hosni Mubarak.
As part of the reforms, Egypt promoted free zones and devalued its pound currency, which led to skyrocketing prices for basic consumer goods such as sugar, bread and oil. Still, positive indicators remain for investment and GDP growth.
Photo of Cairo Mariott Hotel by flyvancity.