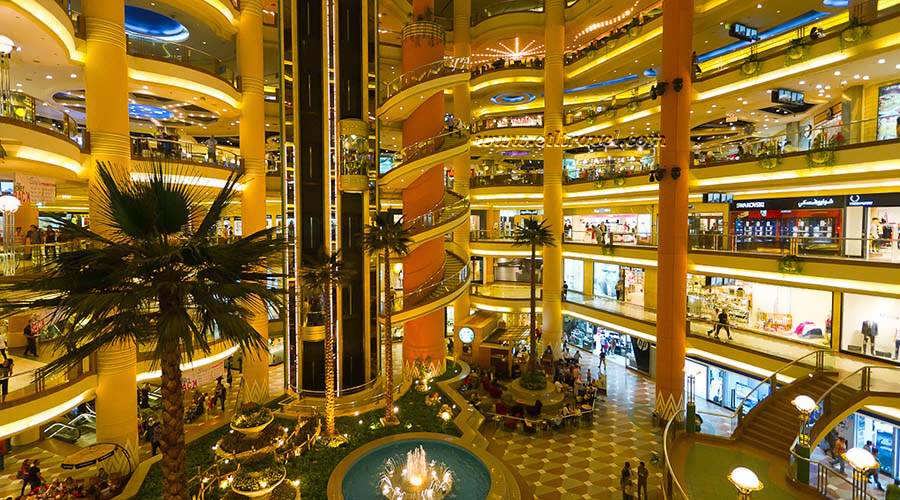 Egyptian Parliament member John Talaat warned the public of misleading advertisements for price cuts coinciding with Black Friday, and urged consumers to inform Egypt's Consumer Protection Agency (CPA) of any deceptive advertisements.
Talaat said on Thursday that the 2018 Consumer Protection Law approved by the House of Representatives enables the CPA to enforce rules to protect consumers from deception and harmful practicers and maintain strong control of the market.
The CPA has set a fine of up to LE2 million for violators of the law.
Talaat said that Black Friday discounts are used around the world by retail stores to dispose of goods before the end of the year comes and new arrivals hit the shelves. 
He added that while sellers should offer real discounts, whether in stores or through e-platforms, many companies in Egypt promote fake discounts without actually reducing the price of an item.
This practice is what the CPA will is looking out for by monitoring advertisements and comparing prices, he said.
Talaat stressed the need to educate the public about their rights as consumers, implying that the knowledge will empower them to help put a stop to this phenomenon in Egypt.
Edited translation from Al-Masry Al-Youm