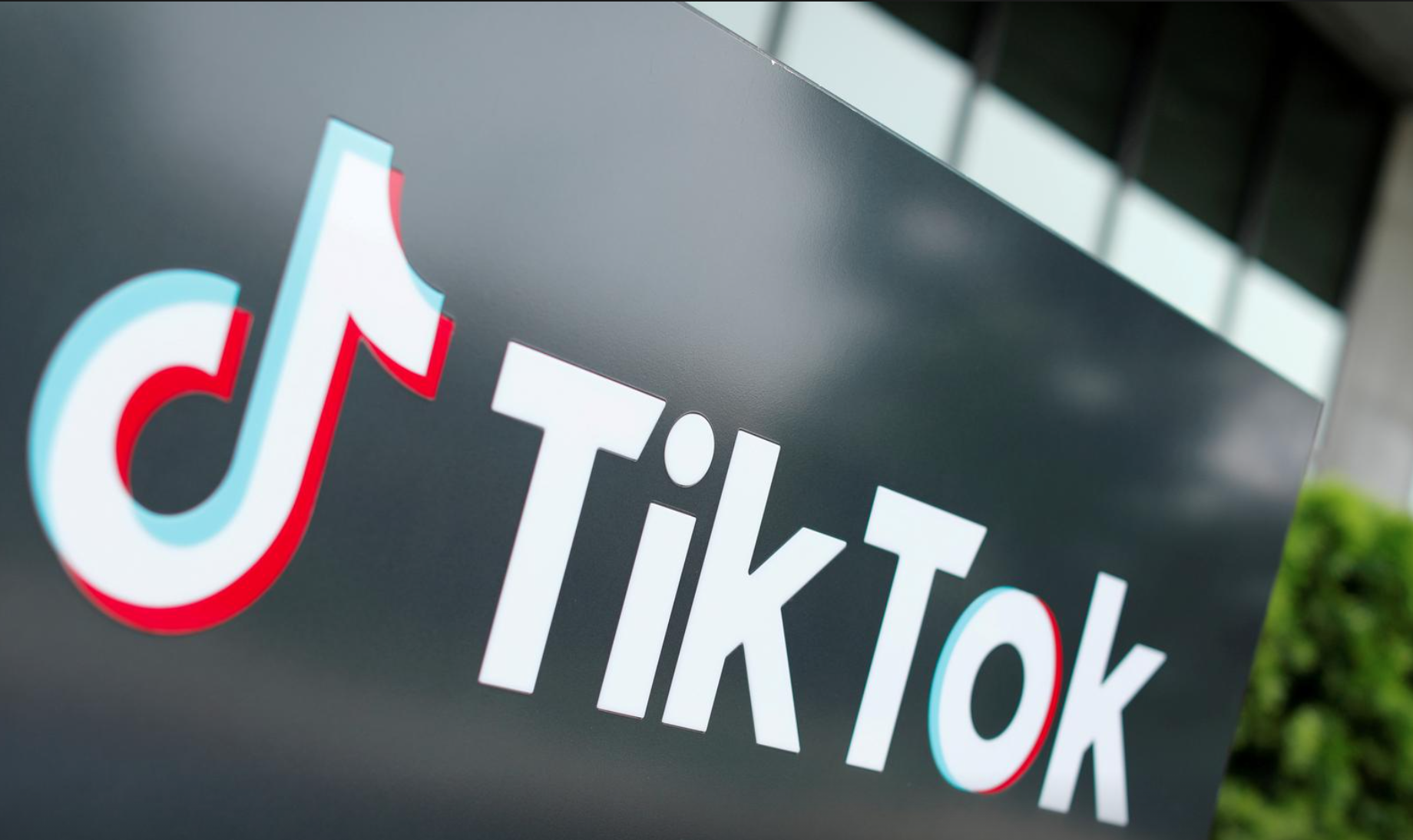 A member of the Egyptian Parliament Enas Abdel-Halim called for the shutting down of the TikTok website, as she perceives it as a threat to the safety of children.
She referred to an incident involving a student named Ahmed Khaled, who was injured after partaking in a viral TikTok challenge where friends throw each other in the air and is being treated for neck fractures.
"TikTok has become a danger to our children and youth as a result of their experience of the dangerous games they watch on it, and there is no doubt that parents bear the greatest burden of follow-up and awareness," she explained.
Abdel-Halim demanded that state agencies to move, especially the Ministry of Education and the Ministry of Communications, ban the deadly TikTok application.
The Ministry of Education appealed to parents to ensure monitoring their children's activity on smart phones, in light of the spread of electronic applications and games that may threaten their physical and mental well-being.
The ministry confirmed that it directed all educational departments nationwide to warn school principals to monitor any unusual activities by students, and to implement awareness campaigns about the harms of viral challenges.
Family supervision has become an urgent necessity to ensure young students are not partaking in any dangerous viral challenges and that their academic progress is not being damaged.