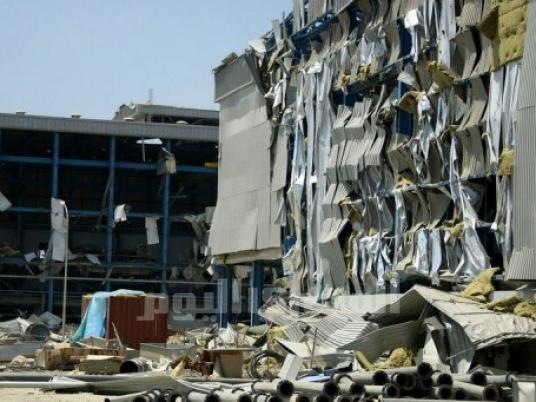 Egyptian President Abdel-Fattah al-Sisi is in Athens for a two-day visit that will focus on energy and shipping, as financially troubled Greece seeks economic cooperation with regional partners.
Al-Sisi, who came to power after a military coup, will have talks with Greece's left-wing prime minister, Alexis Tsipras, later Tuesday.
In an earlier meeting, Greek President Procopis Pavlopoulos praised Egypt's "stabilizing" role in the Middle East.
On Wednesday, al-Sisi and Tsipras will be joined by Cypriot President Nicos Anastasiades for talks expected to be dominated by the exploitation of Mediterranean undersea gas deposits as well as regional security.