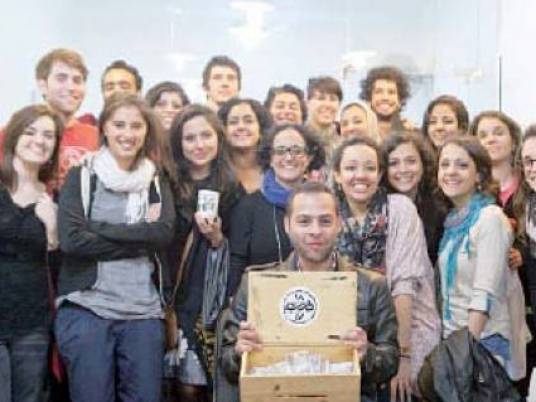 There is coordination between Egypt and Senegal over means to compensate the companies that suffered losses from the fire that broke out in the Egyptian pavilion at the Senegalese fair grounds on Monday, said Minister of Trade and Industry Tareq Qabil on Wednesday.
Some 19 Egyptian companies were displaying their products on the 392 square-meter pavilion when the fire broke out.
The minister's statements came on the sidelines of the 10th ministerial conference of the the World Trade Organization in Nairobi where the minister met with world officials in charge of trade including the Senegalese Minister of Small and Medium-sized Enterprises and Trade Alioune Sarr.
The two ministers discussed means to cement trade relation between the two countries and efforts to eliminate the obstacles that hinder the freedom of trade movement.
The Senegalese minister expressed his country's keenness on promoting economic ties with Egypt in the coming stage and offered thanks for Egypt over the interest it gives to Senegalese students at Egyptian universities.