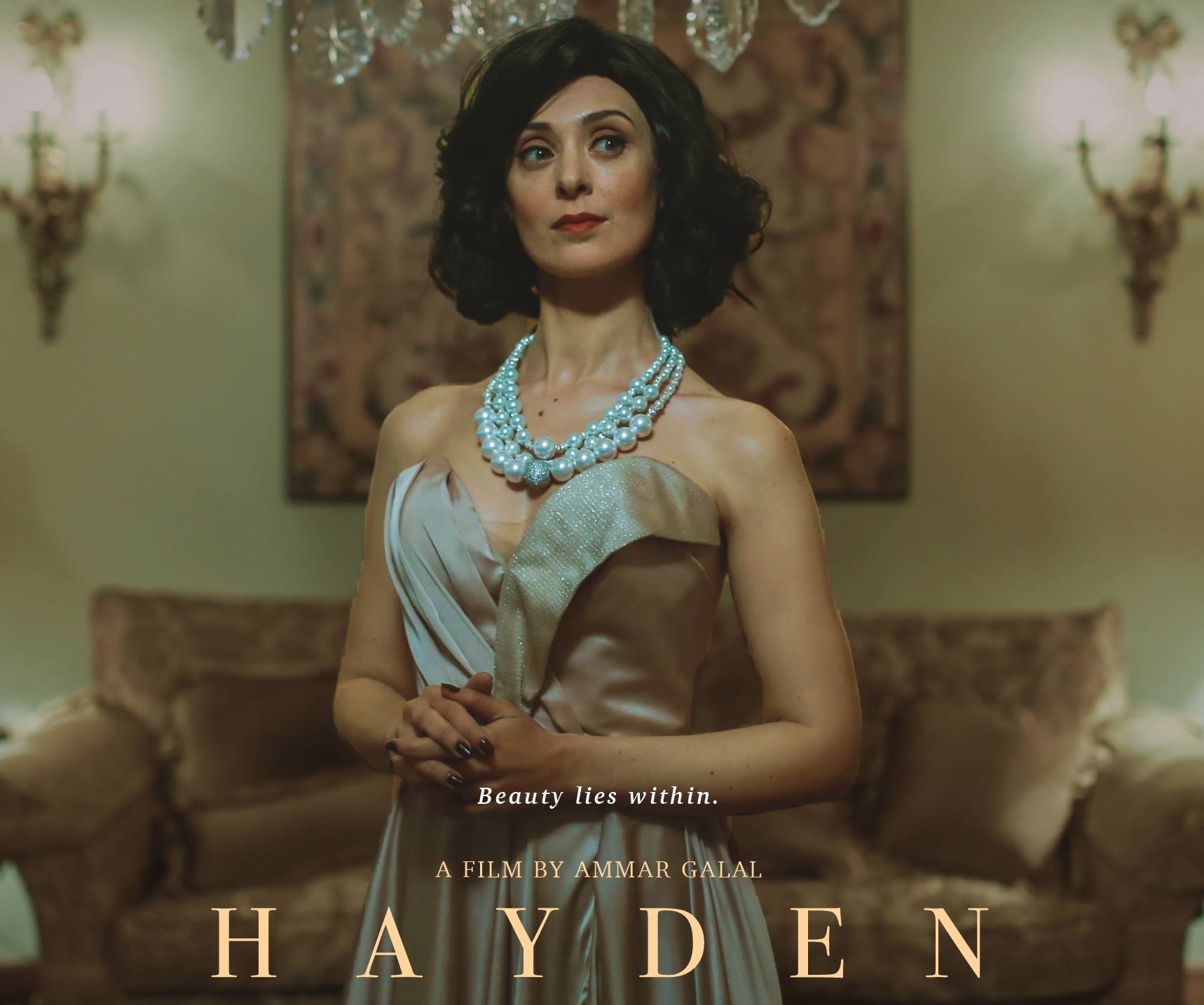 Several Egyptian filmmakers have been making quite an impact on the international scene in the recent years. From Abu Bakr Shawki's "Youmeddine", which achieved critical success and became Egypt's 2019 Oscar Nomination for "Best Foreign Film" category, to "Sheikh Jackson", which achieved a similar feat, Egyptian movies appear to be on the rise in terms of plot, acting skills and filmography.
Three young filmmakers seem to be on their way to joining Egypt's recent list of great filmmakers: Writer and Producer Tareq Abdel Ghaffar, Producer and Director Ammar Galal, and Cinematographer Mina Nabil. Together, the three collaborated on an Egyptian short movie titled "Hayden", which premiered on Tuesday at the prestigious British Film Institute (BFI), in an event in collaboration with the London Film Academy: "The London Film Academy Showcase".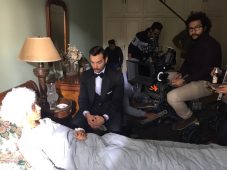 The movie, which takes place post-World War II, tells the story of a lady, "Hayden" who decides to host a party to reveal a surprise announcement. It stars Ingi Aboud Zeid, Abdallah Nahas, Gehad Hossam El-Din and Vanna Imam.
Egypt Independent spoke to Abdel Ghaffar, who commented that one of movie's interesting aspects was that the story was quite different to what you would normally see from Egyptian filmmakers; "we came up with the story about one lady, Hayden, who discovers she has a deadly illness, so she decides to host a party to expose her sickness,"
"The story takes place post-World War II, so the party is attended by different groups of people, including, for example, a Jewish lady who works for Hayden."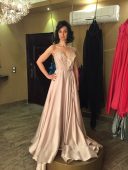 "Throughout the movie, we try to highlight the interaction between those different people, with different stories from different backgrounds, and at the same time, show how they all found refuge in Egypt." These people also hold different professions and ethnicities, and as the story goes, we discover that some are in quite influential positions such as weapon dealing, business and politics.
"Since the story is set in 1951, I tried to create characters showcasing Egypt at the time," he added.
Despite the fact that the movie has an all-Egyptian-cast, its speaking language alternates between English and French; "we wanted to show people that even though the cast, director and production team are Egyptian, we could go international," Abdel Ghaffar said.
However, big dreams did not come easy, and for these young ambitious Egyptians, it was the budget that posed the biggest challenge, "it took us three weeks to audition, and a month and half to rehearse – but we had to shoot in 18 hours due to budget constraints, which was a huge challenge."
Still, the hard work paid off, as the movie not only showed at the British Film Institute (BFI), but achieved critical acclaim, "Ammar, who attended the premiere, told me people were amazed and could not believe the movie was shot in Egypt. They thought the directing was French," Abdel Ghaffar told Egypt Independent.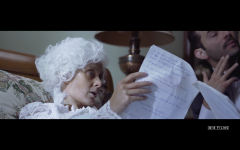 After their success, Abdel Ghaffar told Egypt Independent, the trio is not going to stop anytime soon.
"Ammar and myself are currently in the development stage of another feature film."
Tareq Abdel Ghaffar is a 29-year-old Egyptian-Canadian Writer and Producer. Known for his work on several commercials films and television series, Abdel Ghaffar made a name for himself, working on some huge international productions – most notably Johnny Depp's Pirates of the Caribbean. He has also worked on some impressive productions in Egypt, such as Nelly Karim's hit series "That El-Saytara" (Under Control).
As for Mina Nabil, the 29-year-old cinematographer made a name for himself working mainly on documentaries and commercials. He recently received two awards at Gouna Film Festival, for his documentary "I am A Script Girl", while being a juror in the 22nd OFF Cinema Documentary International Film Festival in Poland.
Finally, Ammar Galal is a 32-year-old writer and director, whose work has been part of Cannes Film Festival twice. He was also a jury member for the Cambridge International Student Film Festival.