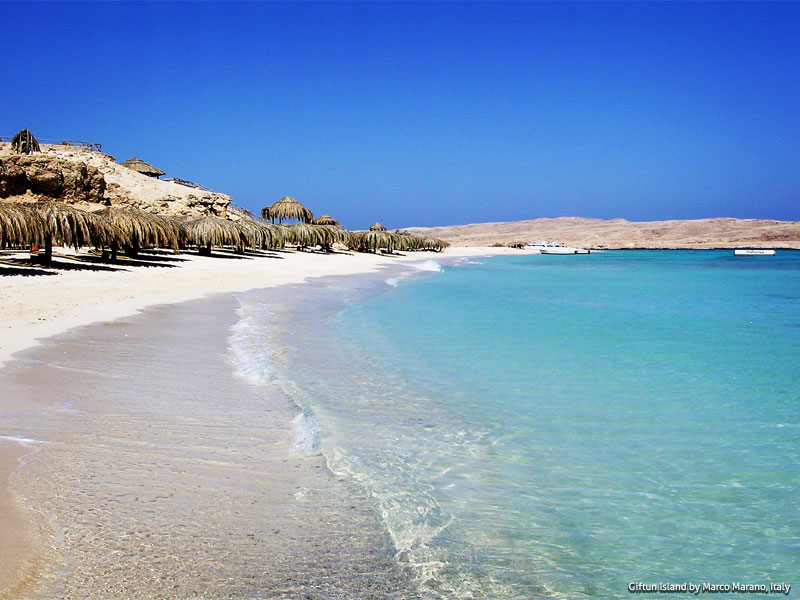 Egypt's tourism revenues reached US$11.4 billion in 2018, up 50 percent from US$7.6 billion in 2017, Al Borsa News reports.
An unknown governmental source who talked to Al Borsa News indicated that the noticeable growth was prompted by the arrival of 11.34 million visitors each spending an average of US$100 per night in 2017.
Egypt has 250,000 functioning hotel rooms in addition to those that are currently under construction.
The source added that last year's plan by the Tourism Ministry was designed to bring in US$10.5 billion through intense endorsements in East Europe and Germany as well as varied plans set to attract visitors to Red Sea touristic sites especially.
Additionally, about 11.34 tourists spent nearly 121 million nights in Egypt last year.
European tourists comprised the majority of arrivals in 2018 with 7 million followed by Arabs and Asians, while German visitors accounted for 1.7 million. Britain came in third place with 421,000 tourist arrivals.
Another source in the Egyptian tourism board believes that the significant rebound in Egypt's tourism is owed to the enhancement of the cultural tourism sector by trips heading to Luxor and Aswan, Al Borsa News reported.
"The government has done a lot in terms of investment in infrastructure for security, and that has contributed to the rebound in tourism," Rania Al Mashat previously told The National at the World Economic Forum at the Dead Sea.
Minister Mashat added that the government is working hand-in-hand with the private sector to attract more investments, renovate existing hotels and establish new ones.
It is predicted that tourism capital investment numbers will increase by 25 percent between 2018 and 2022. Research by Colliers Center highlighted that the total tourism revenue will increase at a Compound Annual Growth Rate (CAGR) of 16.5 percent between 2018 and 2022.
In the same vein, a report by The Arabian Travel Market (ATM) expects that travelers coming from Europe to Egypt will be the major tourism boosters, leading a significant jump in the growth rate to 9.1 million tourists in 2022 from 6.2 million in 2018.