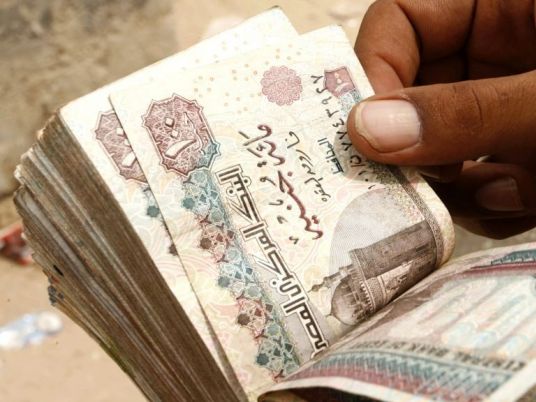 The Egyptian Cabinet's media center denied rumors on social media that Egypt is undergoing a severe economic crisis thanks to the requirements of the International Monetary Fund (IMF), particularly in light of the country's high interest rates for debts received in recent years.
In a statement on Tuesday, the Egegcenter said that it contacted the Finance Ministry which denied the news completely, stressing that it is absolutely not true that Egypt has gone through economic crises as a result of the IMF.
The Finance Ministry pointed out the improved economic situation and success of the Egyptian reform program as evidenced by many international institutions, in addition to the remarkable improvement in all of Egypt's classifications and global economic indicators.
The Minister decried these news on economic crisis as rumors aimed at undermining confidence in the Egyptian economy right after its recovery and stability.
The statement added that the government has adopted a new debt management plan aimed at reducing public debt to 80 percent of GDP by 2022, especially after the confidence of the international community and praise from international financial institutions for Egypt's successful implementation of its economic reform program.
The ministry appealed to various media to be careful before publishing such rumors, which may lead to confusion of public opinion and anger citizens, adding that in case of any complaints they can be reached on hotline 16408.
Edited translation from Al-Masry Al-Youm