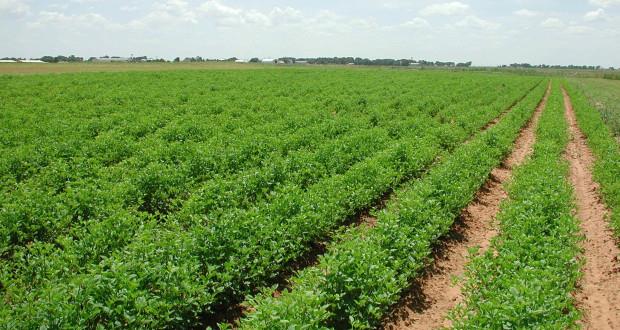 The Central Bank of Egypt announced a new initiative to finance transition to the use of modern irrigation methods.
The initiative allows financing agricultural cooperative societies or a establishment for the purpose of switching to modern irrigation methods through the National Bank of Egypt and the Agricultural Bank of Egypt.
The initiative aims to rationalize the use of water resources and maximize its use.
The initiative encourages farmers to shift to modern and smart irrigation means that helps preserve water wealth and maximize agricultural feddan productivity.
The total value of the new initiative is LE55.5 billion. It will finance the transfer of about four million feddans to use modern and smart irrigation means on agricultural lands.
The farmers benefiting from the initiative will pay the cost of switching to modern irrigation systems to the banks in installments over ten years without bearing any interest, provided that the first installment is paid one year after the completion of implementation and the complete transformation of the targeted irrigation systems.
The central bank will compensate the banks in partnership with the Ministry of Finance.
According to the plan, within three years, all agricultural lands will shift to smart irrigation methods.