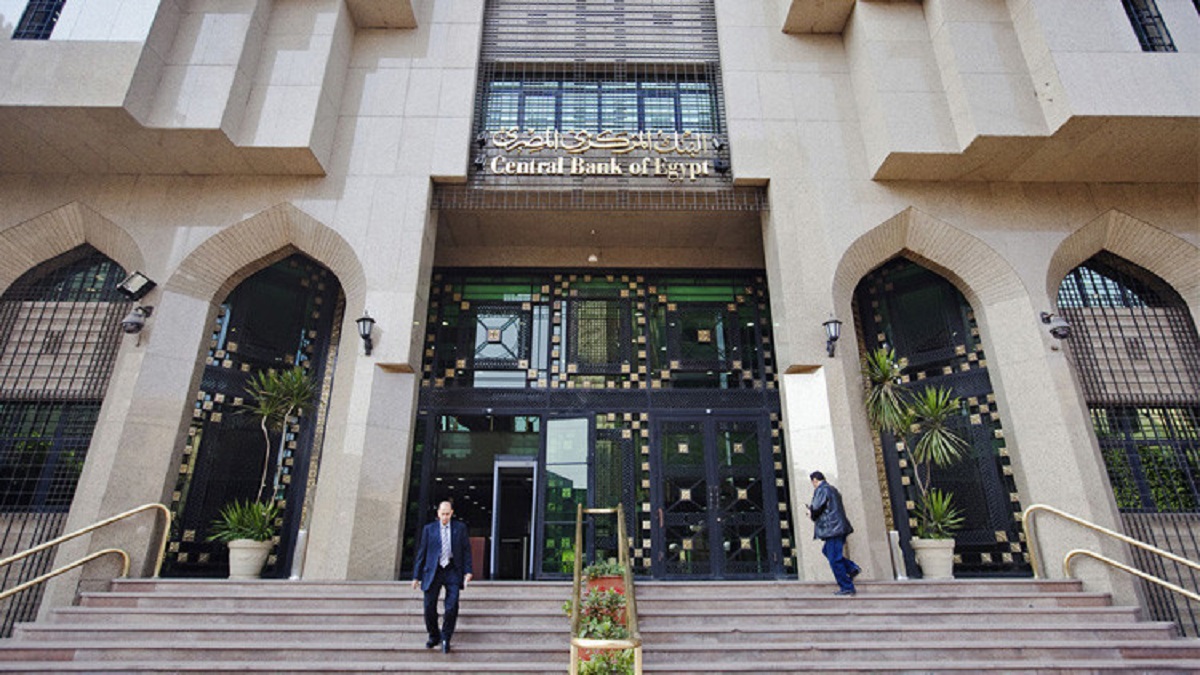 The Cabinet's Media Center highlighted an infographic report on Sunday showing that the Central Bank of Egypt (CBE) has reduced its deposit and lending interest rates by around 1.5 percent, to reach 14.25 for deposit and 15.25 percent for lending in August, compared to 15.75 percent for deposit and 16.75 for lending in February.
The report clarified that the CBE reduced the interest rates after both inflation rates and the employment rates declined to 8.7 percent in July 2019 and 7.5 percent in April-June 2019, compared to 13.3 percent in April-June 2013.
The 5.6 percent growth rate in the fiscal year 2018/2019 was a strong reason for reducing the deposit and lending interest rates, the report said.
It also mentioned that the deposit interest rates in the Egyptian banks increased to 5.59 percent in August 2019, compared to -13.2 percent in August 2017.
The declining interest rates will improve the investment climate, create job opportunities, increase the private sector 's activities and achieve savings for the state budget by LE10 to 15 billion.
The infographic report also showcased praise from the US-based news agency Bloomberg towards Egypt's stability of exchange rates and declining inflation rates, as well as praise o from the Credit Suisse Bank for the CBE's decision to cut the interest rates.
Egypt floated its currency in November and has roughly halved in value since then. The move helped it clinch a three-year US$12 billion International Monetary Fund lending program tied to ambitious reforms such as tax hikes and subsidy cuts.
Edited translation from Al-Masry Al-Youm