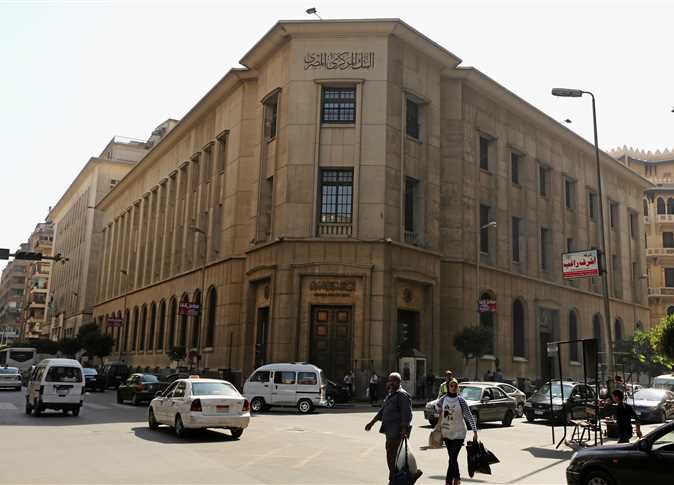 Egypt's imports are expected to reach about US$150 billion in 2030, and exports to reach US$200 billion, the Deputy Governor of the Central Bank of Egypt (CBE) Gamal Negm said on Monday.
He explained that the CBE initiative's to pump LE100 billion in the industry sector will boost exports and the state's public treasury and raise employment rates.
Negm said during a Monday press conference that the industrial sector contributes to the gross domestic product by about 16.5 percent.
The CBE initiative is expected to raise the the industrial sector's contribution to the GDP to 24 percent in six months, he added.
The initiative pumps LE100 billion to the industrial sector at a decreasing interest rate of 10 percent, aiming to increase production, especially amongst private industrial sector companies whose annual sales volume ranges from LE50 million to LE1 billion.
He anticipates 96,000 factories will benefit from the initiative.
Negm pointed out that the increase of exports by one billion dollars contributes to supporting the state's public treasury by LE4 billion and creates 206,000 jobs.
Edited translation from Al-Masry Al-Youm