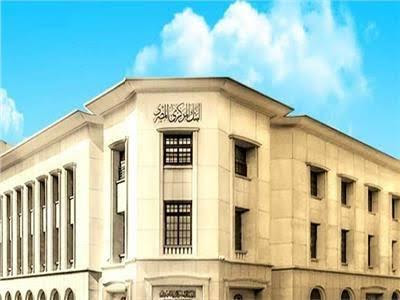 The Central Bank of Egypt (CBE) said that the foreign currency reserves reached about US$35.495 billion at the end of May, compared to $37.123 billion at the end of the previous April, a decrease of $1.628 billion.
In a statement on Monday, the CBE explained that this decrease came against the background of the role entrusted to the bank to pay the payments related to the external debt due during May which was estimated at about two billion, including the entitlement of coupons for government bonds issued by the Finance Ministry.
The Central Bank added that dues to the International Monetary Fund and other obligations were also paid during May, as these dues and foreign reserves uses come within an expected and usual context.
In its statement, the Central Bank of Egypt confirmed that the net balance of international foreign reserves at the end of May was sufficient and covers about five months of commodity imports.
Edited translation of Al-Masry Al-Youm