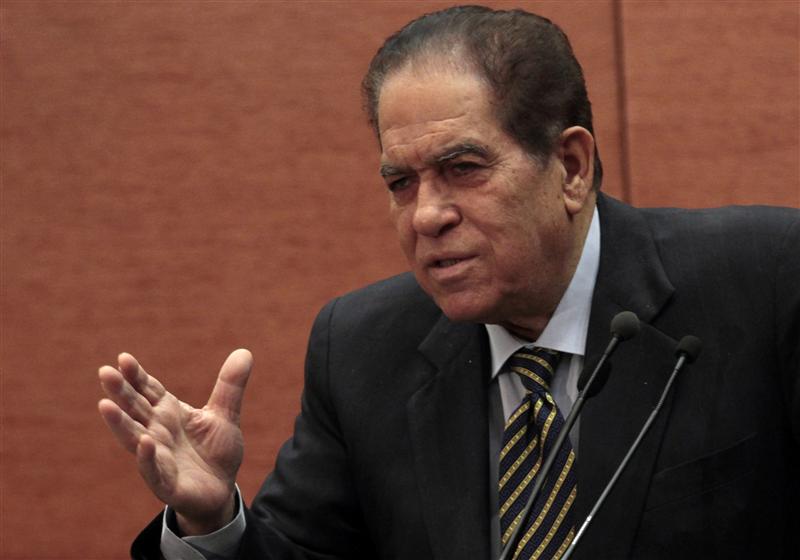 Egypt's former Prime Minister Kamal al-Ganzouri died from illness on Wednesday at the age of 88 at the Air Force Specialized Hospital in Cairo's Fifth Settlement.
Ganzouri served as prime minister during the era of the late President Hosni Mubarak, and was appointed by the Supreme Council of the Armed Forces (SCAF) for the same position to lead a transitional government after the January 25 Revolution that toppled Mubarak.
Ganzouri held the position for eight months. In July 2013, Interim President Adly Mansour appointed him as a presidential economic adviser.
Ganzouri was born on January 12, 1933 in Menoufia, and assumed the Prime Minister's position from January 4, 1996 to October 5, 1999, with SCAF assigning him to form the government on November 25, 2011.
Ganzouri spent decades in ministerial offices during Mubarak's regime and beyond, including as deputy prime minister, planning and international cooperation minister, and prime minister.
People called him at that time "minister of opposition" and "minister of the poor" for his work to improve the conditions of low-income families. He brought up the idea of the twentieth plan that began in 1983 and ended in 2003.
During his tenure, he started several mega projects with the aim of increasing energy production and agriculture, as well as expanding outside of the crowded Nile Valley region. He started the Toshka project, which is located in the far south of Egypt, Sharq el-Owainat, the delivery of water to Sinai through the Salam Canal, and the West Gulf of Suez project.
During his reign, construction started on the second metro line between Shubra el-Kheima (in Qalyubia) and al-Muneeb (Giza), passing through Cairo.
He approved a set of bold laws and steps, including the new agricultural land lease law, and also contributed to improving Egypt's relationship with the International Monetary Fund and the World Bank.
Edited translation from Al-Masry Al-Youm