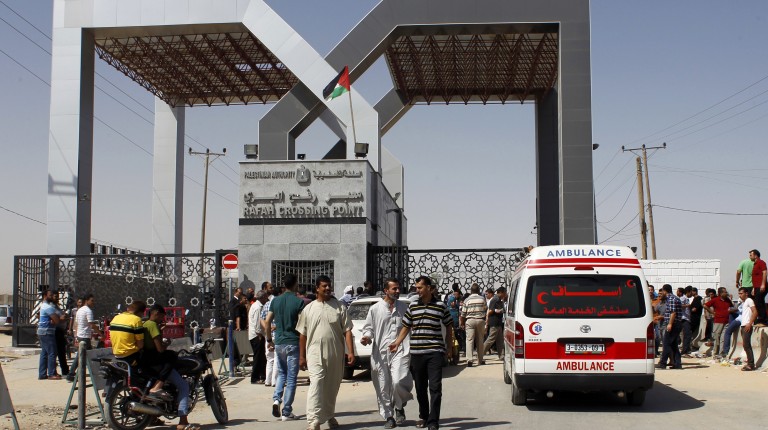 Egypt has continued to open the Rafah border crossing to receive wounded citizens from the Gaza Strip and to cross stranded people from both sides, in addition to bringing aid, equipment, construction vechiles and Egyptian technical staff based on Egyptian President Abdel Fattah al-Sisi's orders.
The government has provided administrative and medical staff at the crossing to facilitate procedures for receiving wounded citizens and their companions, and has provided a number of ambulances to transport them to Egyptian hospitals to receive treatment.
The government announced that the crossing would start operating exceptionally from May 16, confirming the readiness of the crossing to operate at any time according to developments of the situation.