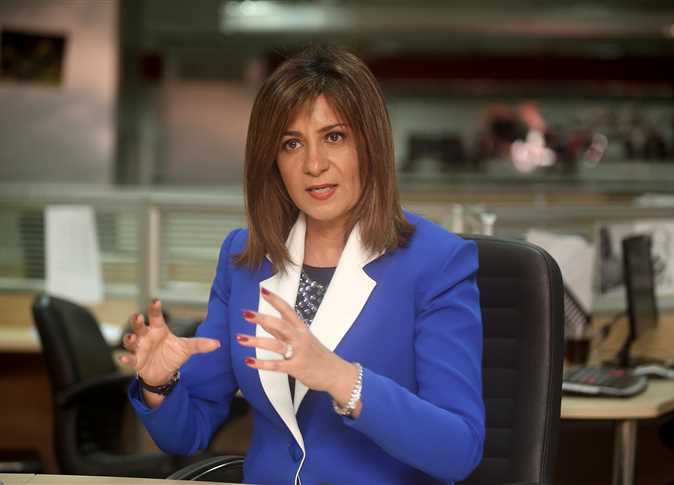 Minister of Immigration and Egyptian Expatriate affairs Nabila Nakram met with Australia's ambassador to Cairo Glenn Miles to discuss issues of common interest and enhance cooperation between the two countries, alongside talks of preparations for the third round of the "Roots Revival" initiative in Australia to be launched at the end of March.
The initiative aims to revive cultural and trade cooperation between the Egyptian, Greek and Cypriot communities living in Australia, Makram said, adding that these three communities are some of the oldest and largest groups in Australia.
She explained that these countries are looking forward to a number of objectives in this round, including the promotion of trade cooperation between youth among the three countries through expatriate communities.
Miles praised the "Roots Revival" initiative, adding that he was very interested to follow up the results of a recent visit by a group of young Egyptian expatriates based in Australia to Egypt.
During the third round, meetings are planned between foreign ambassadors, Australian officials, and representatives from the three communities, as well as meetings between Egyptian businessmen and their Australian counterparts, and between members of the Australian, Egyptian, and Arab Chambers of Commerce.
Makram reviewed efforts by the Ministry of Immigration to link Egyptian youth living abroad back with their motherland.
The ministry has organized programs for second, third and fourth generations of Egyptian expatriates to visit Egypt and its historical and tourist landmarks and national development projects, she said. Makram added that the ministry also organizes courses for expat youth on national security to correct any misconceptions they may have been exposed to abroad, as well linking them to Egypt's customs, traditions and values.
Edited translation from Al-Masry Al-Youm