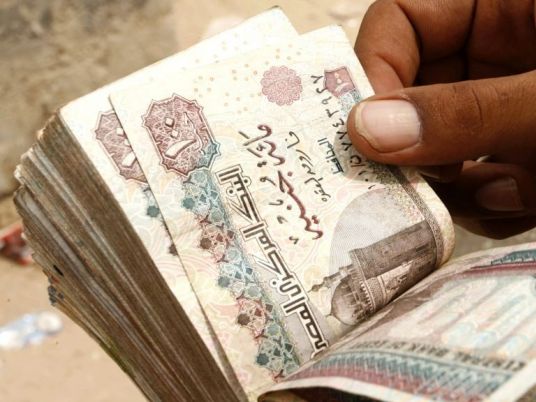 Egypt's annual consumer price inflation fell to 30.9 percent in May, compared to 32.9 percent in April, the Central Agency for Public Mobilization and Statistics (CAPMAS) said in a statement on Thursday.
Consumer price inflation recorded its first fall since the flotation of the Egyptian pound last November, when the inflation rate recorded 14 percent.
Annual urban inflation fell slightly to 29.7 percent in May from 31.5 percent in April, the official CAPMAS statistics agency said
Prices of meat and poultry rose in May by 3.6 percent; while prices for vegetables saw a price increase of 1.7 percent; fruits rose 6.4 percent, and the fish and seafood rose 2.2 percent.
Consumer price inflation increased in April by 1.8 percent month-on-month, compared to a 2.1 percent increase a month earlier.
Egypt abandoned its currency peg of 8.8 Egyptian pounds per dollar and floated the local currency in November, halving its value and helping the government to finalize a $12 billion International Monetary Fund program.
In May, the IMF concluded its first review of Egypt's economic reform program, signing off on a staff level agreement to disburse its next payment and praising the country's efforts so far.
Egypt last year committed to an economic reform program that includes raising taxes and lifting subsidies as part of a three-year $12 billion IMF loan.