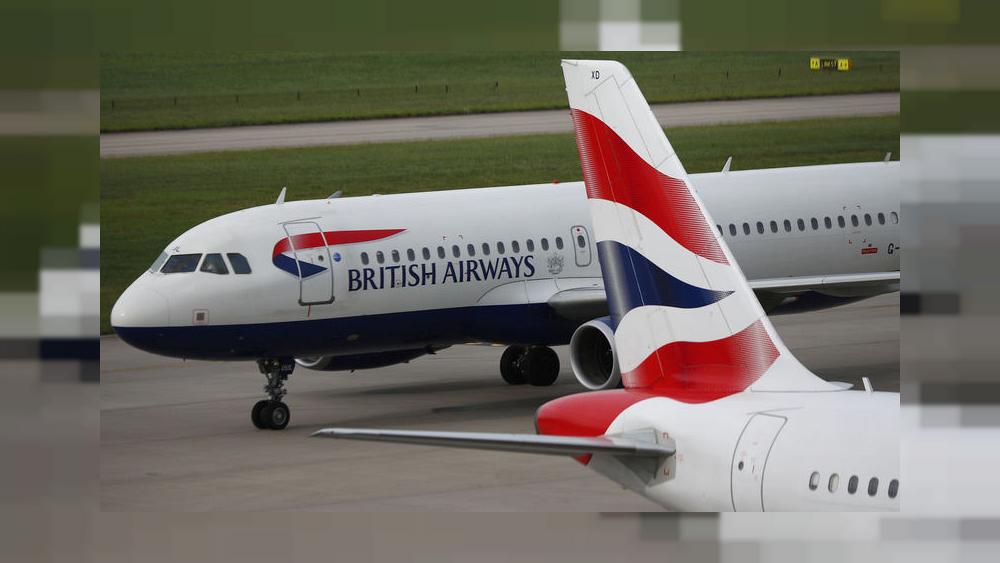 Egypt's Ministry of Civil Aviation stated that the ministry contacted the British embassy in Egypt on Sunday to investigate the news on the suspension of all British Airways flights from London to Cairo International Airport for seven days as a security precaution.
The ministry added that the embassy asserted that "the decision has not been released by the Department of Transport or the Foreign and Commonwealth Office (FCO)."
The ministry said that facts will be checked with agents of the British Airways company in Cairo.
Senior officials in the ministry revealed that British Airways has inspected Egyptian airports six times so far since July 2017, giving Cairo International Airport and Hurghada International Airport "excellent ratings" in July.
Egyptian officials claimed that the suspension decision was political and aims at harming Egypt following the country's successful organization of the African Cup of Nations (AFCON) 2019 and the tourist vogue seen during July.
The decision will impact the winter season for tourism in Egypt, the officials asserted.
Meanwhile, the ministry increased the seat capacity of EgyptAir flights to London and allocated a new Boeing 787 Dreamliner plane to fly from Cairo International Airport to Heathrow Airport starting Monday in order to transport the extra travelers.
Edited translation from Al-Masry Al-Youm