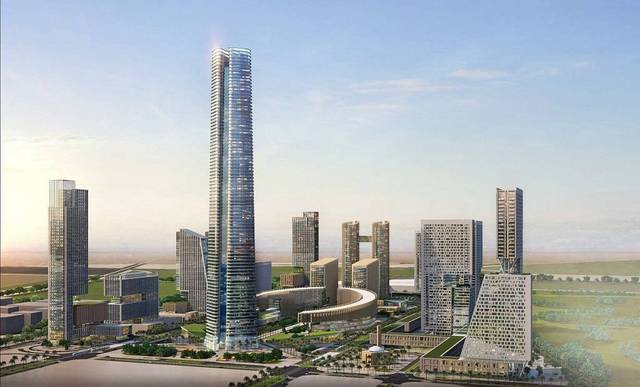 Egypt's Prime Minister Mostafa Madbouly met with the executive manager of the Kuwaiti group M.A. Kharafi & Sons and telecommunications company Zain Badr al-Kharafi to discuss expansion of the groups' investments into Egypt.
Kharafi said that the group pays close attention to investments in the Egyptian market, adding that "We inherited a love of Egypt from our father, Nasser al-Kharafi."
He explained that  his company is interested in increasing the volume of investments and expanding construction activities within Egypt's New Administrative Capital, roads and contracting, telecommunications, internet services, and smart cities.
Kharafi added that the group's investments in the industrial sector increased after they established factories in Alexandria and signed a partnership agreement with the Japanese company Mitsubishi in Egypt.
Madbouly welcomed the group's desire to increase investments in fields of telecommunications, Internet and smart cities. The Prime Minister also said that the government was interested in receiving investments with the field of manufacturing electric cars and collective transportation.
Minister of Telecommunication Amr Tallat added that the ministry could possibly cooperate with the group to establish a data center in Egypt.
M.A. Kharafi & Sons is a private company based in Kuwait, with a variety of commercial interests and revenues for 2006 estimated at USD $3.3 billion. The company was run by Nasser al-Kharafi until his death in 2011.
Edited translation from Al-Masry Al-Youm