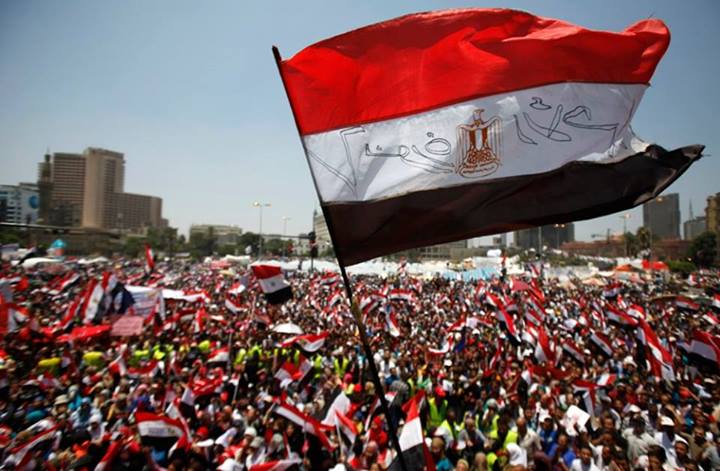 Egypt said Saturday its population stands at nearly 95 million, in addition to an estimated 9.4 million who live abroad, according to the latest census figures.
The figures were announced during a televised ceremony in which the findings of the country's latest census were read by Abu-Bakr al-Gindy, head of the state's Statistics Bureau.
The figure for Egypt's population — 94,798,827 million as of April — is an increase of 22 million since 2006, when the latest census was held. The country's population stood at 38.3 million in 1986 and 59.3 million 10 years later.
Al-Gindi said Egyptians aged between 15 and 34 accounted for 34.8 percent of the population.
Egypt's capital, Cairo, and its twin province of Giza have a combined population of 18.1 million.
Egypt, the most populous Arab nation, has been struggling to check its population growth — about 2 million a year — to allow its ambitious economic reforms to make a difference to the country's poor majority. The reforms, introduced gradually over the past three years, included the floatation of the currency, lifting state subsidies on fuel, raising utility charges and introducing a value added tax.
The economy, battered by years of turmoil following the 2011 uprising that toppled autocrat Hosni Mubarak, has started showing signs of recovery, although that has yet to impact on the daily grind most Egyptians endure to make ends meet in the face of 30 percent inflation.
In a report released this weekend, the central bank forecasts GDP growth of five percent in the current 2017-18 fiscal year, which began July 1. It says GDP growth was expected to reach 6.5 percent by the year 2020.
The report also put Egypt's foreign debt at $79 billion by June this year, a jump of $23.2 billion over the figure 12 months earlier. The increase, the bank said, should give no reason for alarm.
"The foreign debt remains within safe boundaries as per international criteria," it said.