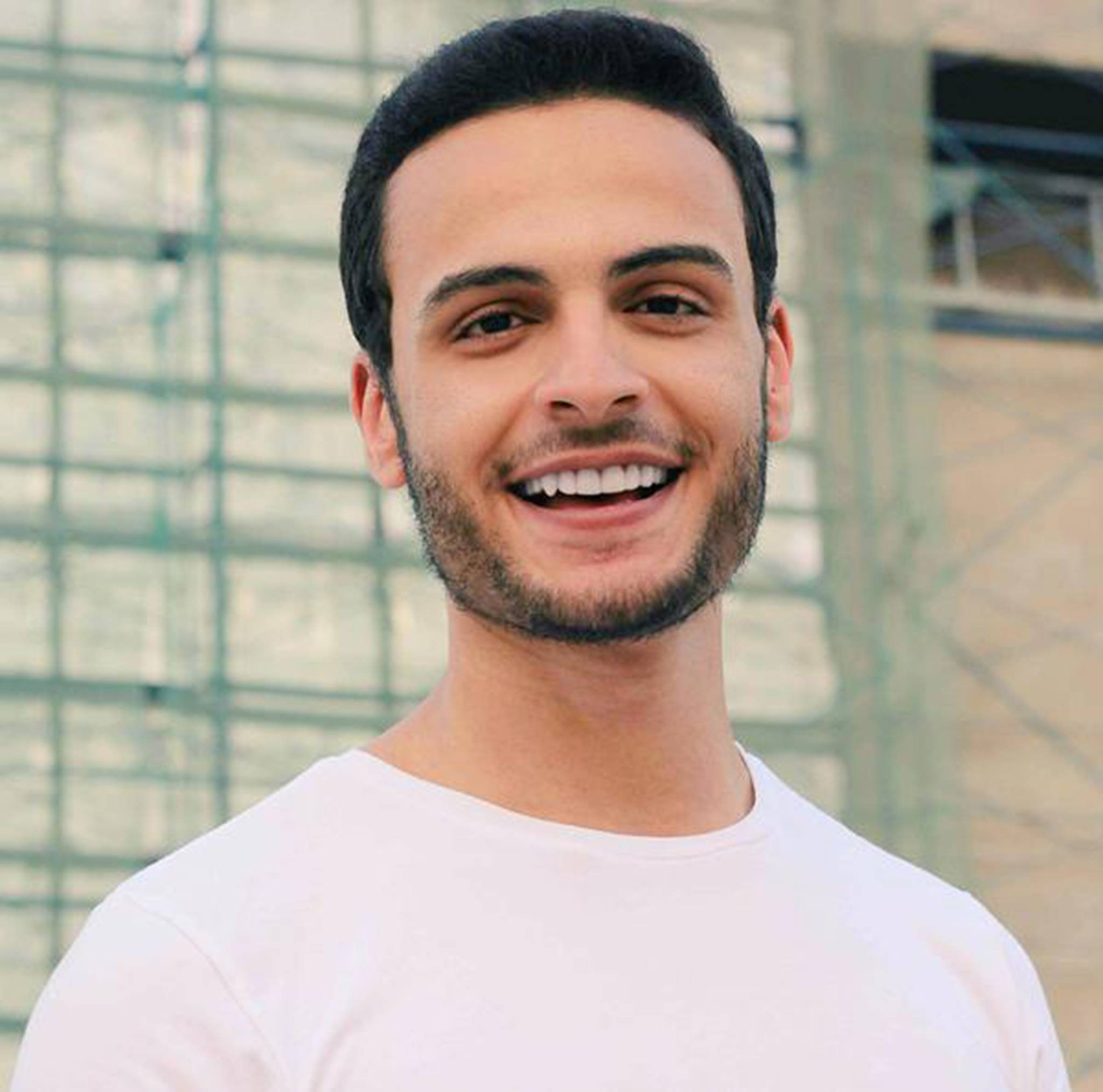 Egypt's Higher State Security Prosecution detained on Wednesday Egyptian Youtuber Shady Srour for 15 days pending an investigation over charges that the comedian had "cooperated" with the banned Muslim Brotherhood group and published "false news."
Srour, who has been known for his sharp wit and sarcastic videos since 2012, sparked controversy on social media in February 2019 when he announced in a Facebook post that he was leaving Islam, identifying himself as an atheist.
Srour denied any connection with the Muslim Brotherhood in the case known in the media as "al-Safafeer" (whistles), which refers to calls for anti-government protests last March. The secular comedian further asserted that he is against the Islamist Muslim Brotherhood group.
Srour admitted that he had published a video clip containing a call for demonstrations from alleged Muslim Brotherhood members on his Facebook page and YouTube channel, but claimed that he shared the video as a news update with no intention of encouraging his followers to take part in the protests. "It's not necessary to be a supporter of that news," he clarified during the investigations.
Police arrested Srour and several others in March 2019 following a call for demonstrations by regime critic and fugitive journalist Moataz Matar on al-Sharq TV Channel, which is based in Turkey. Matar called on participants to blow whistles simultaneously as a symbol of anti-government demonstrations and urged demonstrators to spread the message "Be reassured you are not alone," on paper money.
In July 2015, the TV host was sentenced in absentia to 10 years in prison for "inciting to overthrow the regime" and "spreading false news."
Al-Sharq has been the target of heavy criticism from the Egyptian government, which previously accused it of incitement and deems it a "terrorist channel affiliated with the banned Muslim Brotherhood."
Twelve people in total have been imprisoned in connection with the "al-Safafeer" case.
Authorities have led a crackdown on Muslim Brotherhood members and supporters since former president Mohamed Morsi's ouster in July 2013. Egypt listed the Brotherhood as a terrorist organization that same year and insists that the group is behind the wave of militancy that has targeted security personnel since Morsi's ouster. The Brotherhood denies those accusations.
Edited translation from Al-Masry Al-Youm