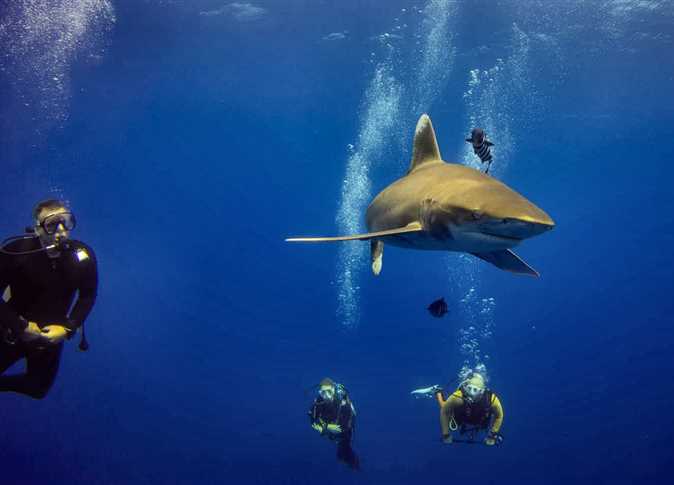 Leading scuba diving magazine "DIVE" has ranked Egypt's Red Sea as the third best scuba diving destination in the world among the top 10 voted by the magazine's readers, for the 2018 DIVE Travel Awards.
The Egyptian Red Sea has more than 400 recorded species of coral, several hundred species of fish (20 per cent of which are endemic), stunning reefs, dramatic walls and an established dive industry, the report said.
Among the hotspots listed by the magazine are Ras Mohammed, describing it as undoubtedly one of the finest diving sites on the planet. Large schools of fish such as jacks and batfish hang in the blue water at the height of summer.
It also highlighted The Brothers, offshore islands that offer high-energy diving and are one of the top destinations for liveaboards and St John's Reef, a remote jumble of seamounts, coral gardens and drop-offs located deep south.
Red Sea diving expert Mohamed Swailam said that the Red Sea's presence in the list is the culmination of major tourism activity in the Red Sea, which attracts 3 million tourists from across the world annually. He also credited the efforts exerted by diving operators in marketing and promoting diving and environmental efforts to conserve the coral reefs.
Swailam explained that this activity has achieved a significant growth in tourism investment.
DIVE said that since it launched its Travel Awards the clearest winner has been Indonesia – which dominates the vote for best destination while its resorts and liveaboard ships pepper the other categories.
Edited translation from Al-Masry Al-Youm