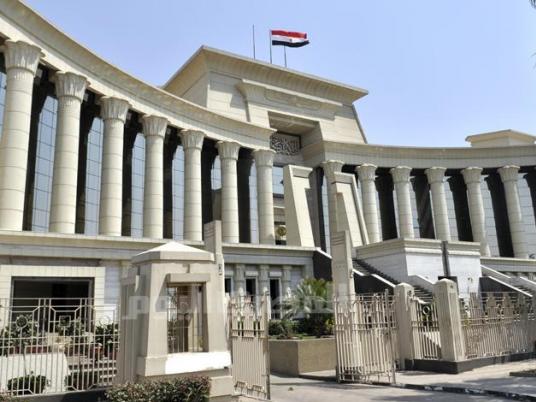 Egypt's Supreme Constitutional Court on Wednesday temporarily halted all courts rulings on the Red Sea islands agreement between Egypt and Saudi Arabia, to allow more room to study the case and issue a final and decisive verdict on it.
A statement for the court said the Commissioners Authority of the court has recommended this suspension, as two different courts made different rulings on the case.
The two contradictory rulings issued by the Supreme Administrative Court, which called to nullify the agreement, and the Summary Proceedings Court, which ruled for the validity of the agreement, led the State Lawsuits Authority (SLA) to file a case of conflict of jurisdiction.
According to the border demarcation deal signed in April 2016, the two islands are deemed to be within Saudi territorial waters, in recognition of historical claims on the part of Saudi Arabia. The Supreme Administrative Court, however, nullified this agreement on the basis that there was insufficient evidence of the Saudi claims.
The agreement provoked extensive criticism against the government last April and people took to the streets to protest against the decision, which was followed by a security crackdown.
In a speech, President Abdel Fattah al-Sisi called on the Egyptian people not to talk about the matter anymore.