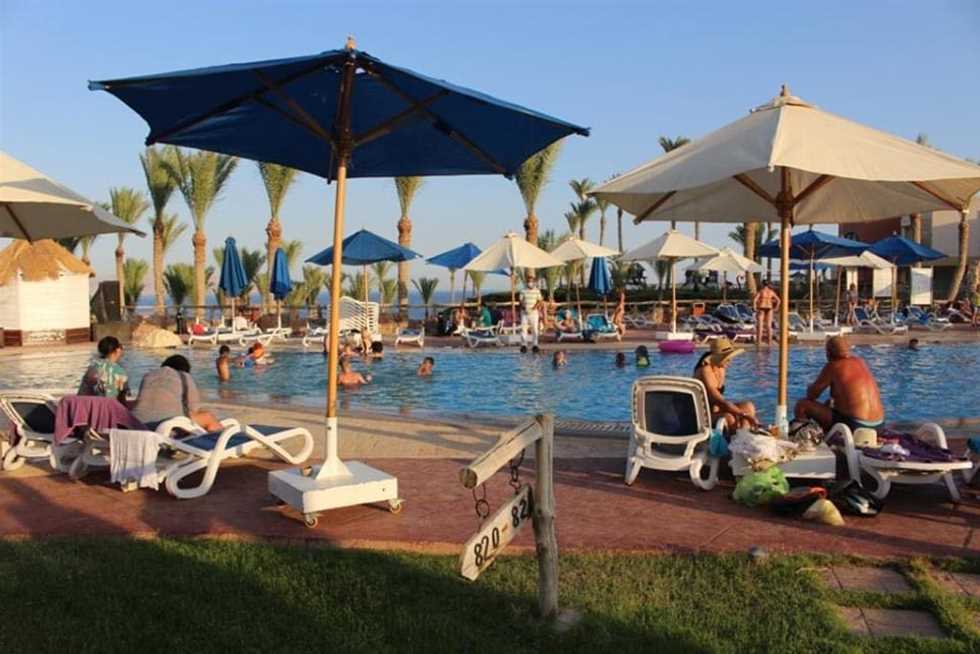 Minister of Tourism and Antiquities Khalid Anany on Wednesday turned down demands made by Red Sea hotel and tourist village owners to increase the occupancy limit to 75 percent.
The Chairman of the Travelers Association Atef Abdel Latef said that tourist operators have had to increase the prices of tourist domestic programs to cover accommodation and transfer costs, and thus urged the Tourism Ministry to raise the limit to 75 percent as the country's COVID-19 infection rate continues falling.
According to hotel officials, their establishments receive no returns from the current 50 percent occupancy cap, but they will continue working under this limit until the pandemic passes over.
The total number of Red Sea hotels, which have so far received the health and safety certificate, now stand at 212 establishments, after four hotels successfully passed inspections regarding the guidelines adopted by the Ministries of Tourism and Health and Chamber of Hotel Establishments.
The head of the Chamber of Hotel Facilities Alaa Aqil assured that all establishments granted a certificate will strictly abide by the 50 percent occupancy limit in order to help curb the coronavirus outbreak.
The Egyptian Ministry of Tourism announced the resumption of tourism on May 4, with tourist sites and hotels operating at 25 percent capacity. The maximum operational capacity was increased to 50 percent on June 1.
Tourism experts have estimated that Egypt's tourism sector lost one billion US dollars per month due to the pandemic.