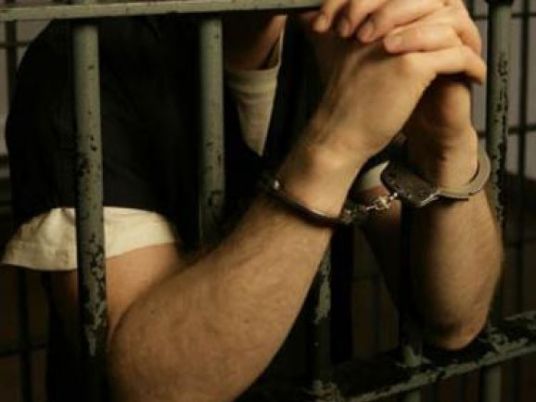 Maragha Prosecution in Sohag ordered on Sunday remanding into custody one policeman and seven other suspects for four days pending investigation into illegal excavations in search for relics under one of the houses in Maragha.
Major General Mostafa Moqbel, Sohag security chief, was notified that one of the suspects was excavating at his house to look for antiquities.
Upon raiding the house, a hole of two-meter's diameter was found under the staircase. Tools used for digging and four potteries were found, which were revealed to be archeological pieces.
The police officer, who is employed at the prison sector, was arrested along with the others. The suspects admitted their crime and a police report was filed. The illigally excavated items which had been found were confiscated.
Edited translation from Al-Masry Al-Youm