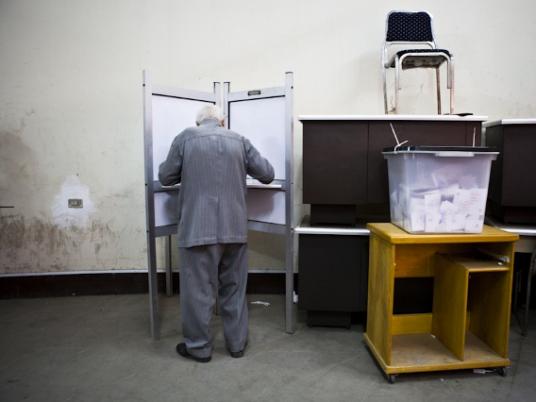 The High Elections Committee agreed to allow four international and 50 local organizations to monitor the upcoming parliamentary elections.
Permission has been granted to the Carter Center, the Electoral Institute for the Sustainability of Democracy in Africa, International Democracy and the Election Network in the Arab World.
"We have issued permits for all of them," said committee spokesperson Hesham Mokhtar, adding that the committee declined requests from 13 local organizations due to their lack of expertise.
The committee issued 870 licenses to the international organizations' members, in addition to 120 licenses for translators. The committee also issued 90,821 licenses to members of local organizations, Mokhtar said.
The committee would decide on dates, procedures and campaigning regulations on Tuesday, he added.
Edited translation from Al-Masry Al-Youm