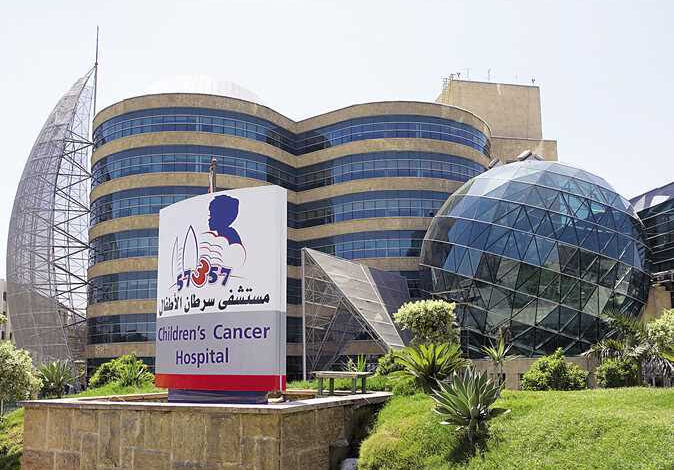 Emigration Minister Soha Gendi highlighted the importance of supporting the Children Cancer Hospital 57357 to continue offering its humanitarian and medical services for free.
She made the remarks on Sunday during her visit to the US to attend an event organized by the Egypt Cancer Network USA to launch a donation campaign to back the hospital.
In a statement on Sunday, she highlighted the pioneering Egyptian experiment of the hospital during the event – which raised about 600,000 dollars.
She said the Egyptian state is offering distinguished services in various domains, including the presidential initiative in the health sector.
Egyptian General Consul in Los Angeles Ahmed Shahin welcomed the visit which is the first of its kind by Gendi to the US.