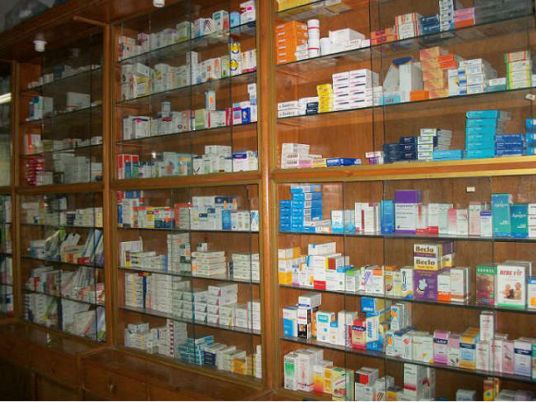 Osama Rostom, Vice President of the Pharmaceutical Industry Chamber of the Federation of Industries, said that the Chamber is coordinating with the Ministry of Health and the Pharmacists Syndicate to withdraw expired drugs on the market as soon as possible.
Rostom said he expected 80 to 90 percent of expired medicines to be withdrawn from all pharmacies by the end of this year.
He criticized the spread of anonymous drugs which hinders the withdrawal of expired drugs.
Pharmaceutical companies refuse to withdraw expired drugs that they did not produce, said Rostom, noting that unknown medicines produced by the TOL companies (manufacturers of drugs for the benefit of other companies) make it difficult to identify the producer especially that the number of TOL companies in Egypt reached 1,500 companies.
The Chamber coordinates with the Syndicate to solve the problem, he added.
The Minister of Health Ahmed Emad instructed the medical inspection authorities to execute expired medicines to ensure that they would not be recycled again, said Ministry Spokesperson Ahmed Megahed. He expected to withdraw all expired medicines from pharmacies after the issuance of the executive regulations of implementing the decision.