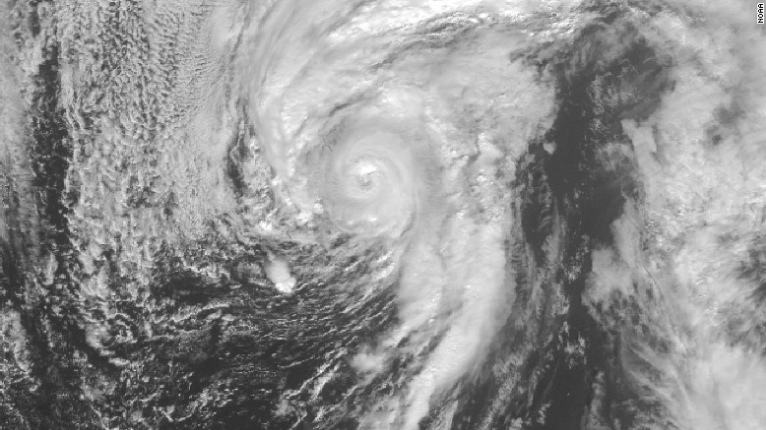 (CNN) – Hurricane Willa is nearing the Pacific coast of Mexico as a Category 4 storm, bringing the potential for life-threatening storm surge, wind and torrents of rain.
Willa weakened slightly Monday afternoon, but the National Hurricane Center warns it is still expected to be a dangerous major hurricane when it slams into Mexico's central Pacific coast on Tuesday.
Willa's maximum sustained winds ticked down from 160 mph to 145 mph, bringing the hurricane down from Category 5 strength to Category 4. Its current intensity is about the same as Hurricane Michael's when it made landfall in Florida's Panhandle less than two weeks ago.