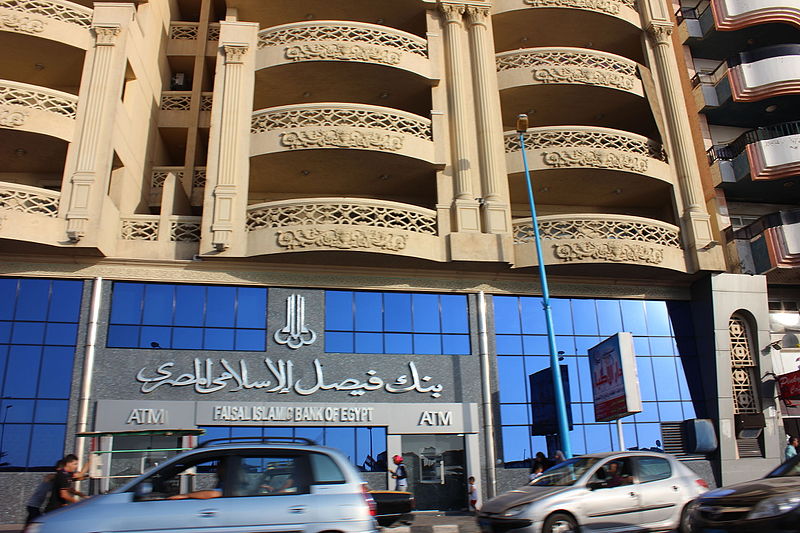 For the first time, the Faisal Islamic Bank of Egypt will open its doors to hire females across vacancies in all branches and sectors. Bank Governor Abdulhameed Abu Mousa stated that the decision comes as part of a wider national effort to integrate women, given that the bank is an Egyptian shareholding company.
Abu Mousa told Al-Masry Al-Youm that the bank now seeks distinguished young graduates of both genders, provided that they are qualified enough to meet the job conditions and distinguish themselves in the recruitment process.
He remarked that hiring females would not necessitate any change in the basic procedures of the bank, and would only require "updates in its internal regulations". Over the next few months, recruiters are to follow "practical procedures" for selecting female candidates from among the applicants, according to the needs of the bank.
Abu Mousa did not mention whether this involved a quota, or what number of females it would entail.
Although the bank is part of the vast banking empire established by Saudi Prince Mohammed al-Faisal, Abu Mousa stressed that joint-stock company's decisions have no relation to Saudi Arabia and concern only Egypt, as it is headquartered in Cairo and operates entirely in the local market.
He added that the prior lack of female recruitment did not violate any Egyptian law or constitutional right.