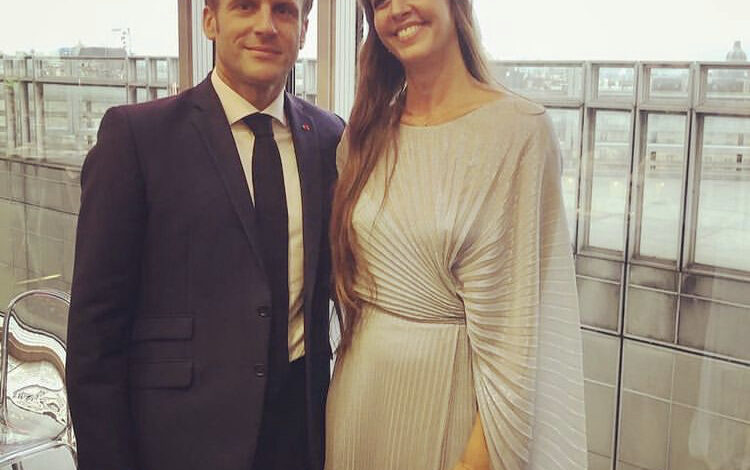 Egyptian opera singer Farah al-Dibany sang at the opening ceremony of the UN "Generation Equality Forum: Paris" on Wednesday at the Arab World Institute in the French capital.
The ceremony was attended by French President Emmanuel Macron, US ex-Secretary of State Hillary Clinton, and Former Secretary-General of the UN Antonio Guterres, as well as Audrey Azoulay, Director-General of UNESCO and others.
Dibany published pictures on the sidelines of the ceremony, including one with the French president, on her Instagram account.
She wrote: "It was such an honor to sing in the presence of Emmanuel Macron, Hillary Clinton, Audrey Azoulay, Antonio Guterres, and many other esteemed guests of monsieur Macron, last night at the Insitut du Monde Arabe celebrating the launch of the generation equality forum."
Macron gave the signal for the launch of a UN forum on equality between men and women on Wednesday, June 30, amid anticipation from non-governmental organizations calling on countries to make concrete pledges, especially financial, to build a more equal economy and fight violence against women.
Mezzo Soprano Dibany is the first Egyptian and Arab woman to sing at the Paris Opera.
She has won many international awards, including the Wagner Foundation Award, after being chosen as the best young operatic talent by the Opera World magazine in Germany.
Dibany was granted the Hassan Kamy Award and was honored by Paris Opera in 2019 and at the Youth Conference in Egypt in December 2019.