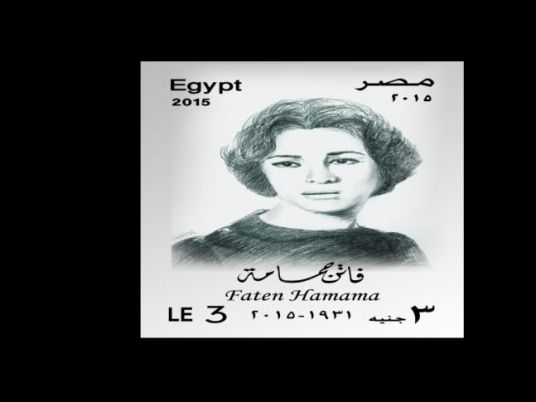 The diary of late actress Faten Hamama, published by an Arab newspaper under the title "Diaries of Faten Hamama," are fabricated, said Mohamed Abdel Wahab, husband of the late actress.
He stressed that Hamama did not have a diary and never thought of writing in one. He added that the style of writing did not even ressemble his wife's.
Abdel Wahab has filed a lawsuit against the journalist, the latter whom plans to publish a book with the diary entries. He added that the journalist had no right to publish these diary entries because he did not ask for permission from the heirs, nor did he have any proof the documents are Hamama's.
A source told Al-Masry Al-Youm that the information published by the journalist might have come from press and TV archives of interviews with Hamama.
Edited translation from Al-Masry Al-Youm