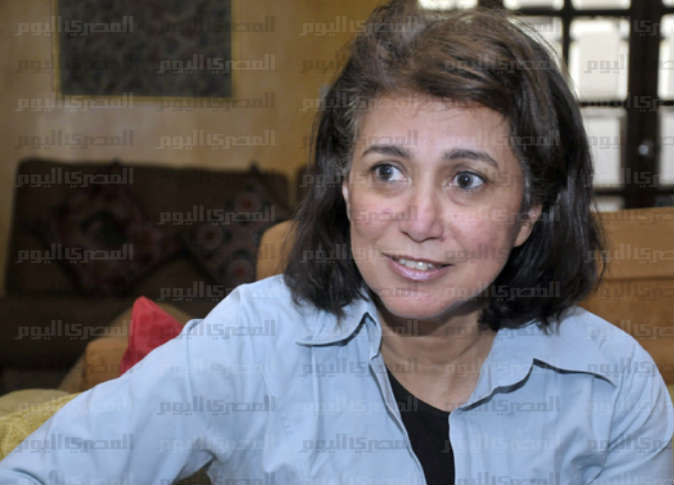 The first female chairperson of an Egyptian political party announced her resignation on Sunday, citing several internal rifts within her organization.
Hala Shukrallah, chairwoman for the al-Dostour Party, tendered her resignation over "disagreements threatening the party's march".
In her statement, Shukrallah, who chaired the Dostour Party since February 2014, said she had committed to her earlier pledge to hold the post for "one year", after which she would "hold elections where new leadership can assume responsibility". She added that complications and disagreements prompted her resignation as a way out of the party's internal disputes.
Party elections had been postponed from February to June, and lately, to August 28. Shukrallah maintained her post over the past several months, but has chosen to resign before the elections are held.
The party has witnessed divisions over the legibility of some of its members to run in the elections.
The liberal party was founded in 2012 by former vice-president and Nobel Laureate Mohamed ElBaradei.
Edited translation from Al-Masry Al-Youm