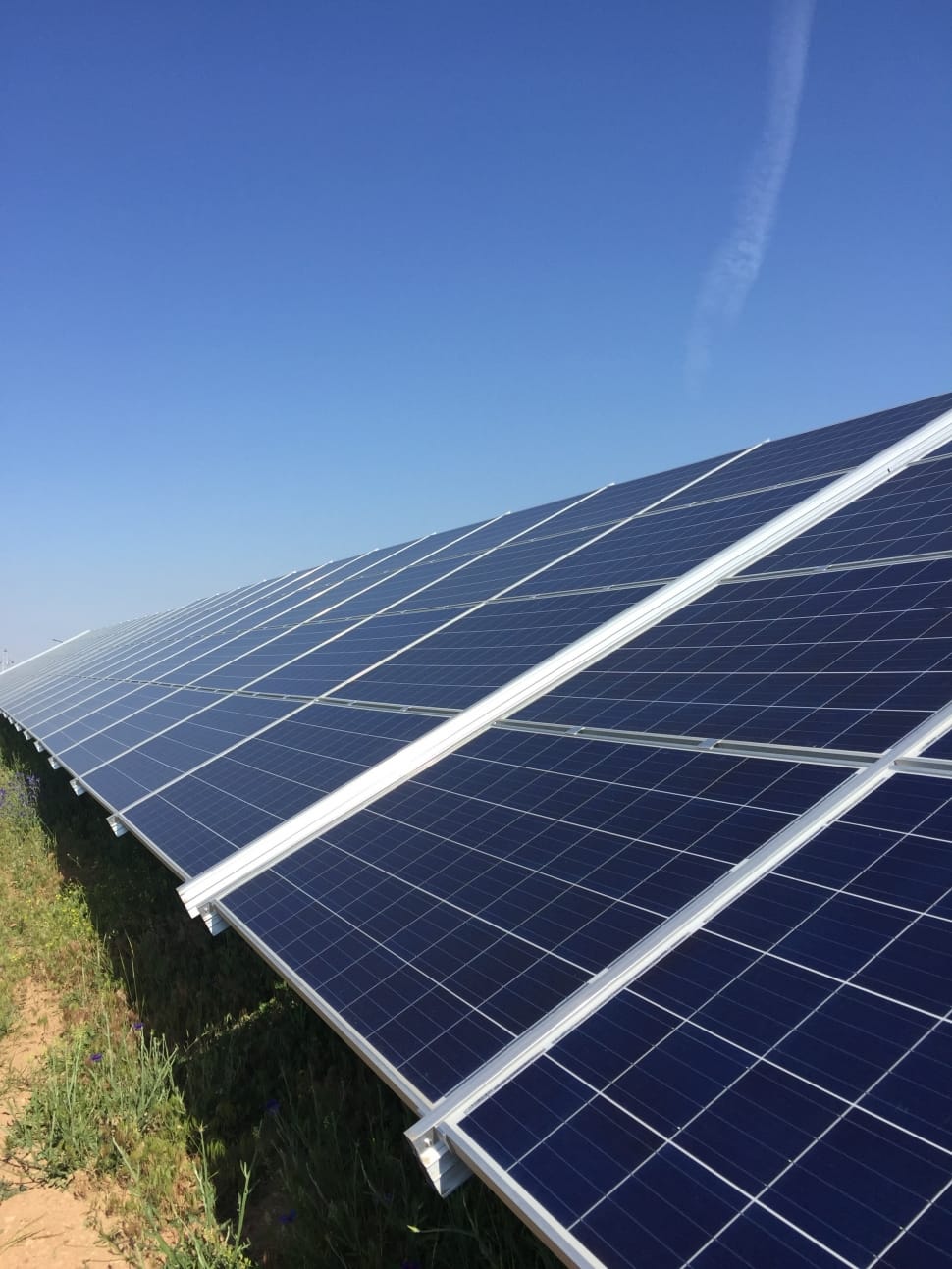 The first solar power plant in Sharm el-Sheikh resorts, using the latest international technology methods was inaugurated on Wednesday.
The Royal Albatros Moderna station is considered the first station in the beautiful resorts of Sharm el-Sheikh and is designed, implemented and supervised by the SOLARSOL company.
The capacity of the station is one megawatt, or 1,000 kilowatts, with an annual production of 2,000 megawatt hours, or two million kilowatt hours annually.
The station consists of about 2,500 solar panels on a surface area of ​​5,200 flat meters on 10,000 flat meters of the roofs of the Royal Albatros Moderna resort buildings.
Forty percent of the station is connected to a two megabyte transformer and 60 percent to a four megabyte transformer on a low voltage through solar inverters to connect to the grid with a capacity of 110 kilovolts for each transformer.