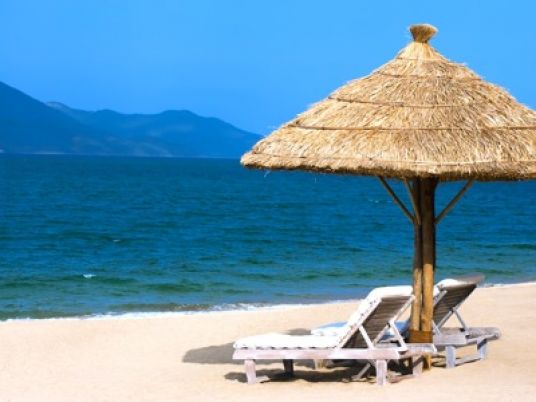 Twenty-two people went down with food poisoning on Thursday evening after eating a meal at a famous hotel in Ras Sedr on the Gulf of Suez.
Those affected were transferred to Ras Sedr General Hospital, according to Mohamed Dahi, undersecretary at the Health Ministry in South Sinai.
Dahi said the victims are all in a stable condition and would leave hospital in a few hours.
A team of preventive medicine doctors and food inspectors were dispatched to inspect the hotel food and take samples from the hotel staff and chefs.
Prosecutors have launched an investigation into the cause of the incident.
The poisoning case comes just after the Eid al-Adha religious festival, with many Egyptians still on holiday and eating out a big part of celebrations.
Government officials take extra precautions during holiday periods in order to reduce the prevalence of food poisoning, particularly due to rotten or unclean meat and fish.
However, despite inspections of food preparation premises and the confiscation of unclean foods, there are still numerous cases of food poisoning in Egypt during holiday periods.
The springtime holiday of Sham al-Naseem is of particular concern to officials, since fish is the traditional food, and large amounts of rotten fish that has not been properly preserved is confiscated by public health officials.
At Eid al-Ahda, the greater concern is meat from animals that have been slaughtered for the Muslim feast, but which has not been properly handled, with potentially serious consequences for consumers, including those eating at restaurants and hotels.
So far, officials dealing with the Ras Sedr incident have not stated whether unclean meat was to blame or some other factor, nor have they confirmed that the meal eaten at the hotel was responsible.
Edited translation from Al-Masry Al-Youm