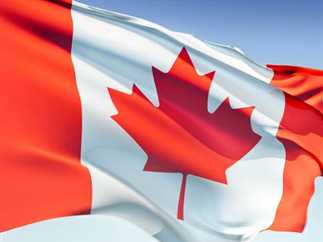 Canadian Prime Minister Justin Trudeau made a historic decision on Thursday to appoint the first non-white judge to Canada's Supreme Court.
The Canadian Prime Minister wrote on his Twitter account: "Justice Mahmud Jamal has had a distinguished career, throughout which he's remained dedicated to serving others. He'll be a valuable asset to the Supreme Court – and that's why, today, I'm announcing his historic nomination to our country's highest court."
Trudeau said there was a need to address systemic racism in Canada.
Jamal has served as a judge at the Ontario Court of Appeals since 2019, trained as a lawyer and appeared before the Supreme Court in 35 appeals to address a range of civil, constitutional, criminal and regulatory issues.
Jamal was born in the Kenyan capital Nairobi in 1967 and immigrated with his family to the UK in 1969, where he said that he was ridiculed and harassed because of his name, religion and skin color, before moving to Canada in 1981.
Edited translation from Al-Masry Al-Youm