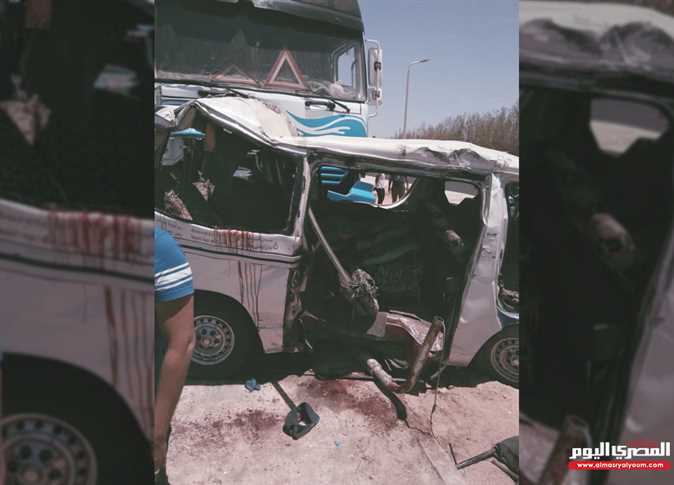 Four people were killed and ten others were injured in a collision between two vehicles, one of which was carrying laborers on the Assiut-Cairo Agricultural Road, Giza Governorate.
The security services received a report with the incident, after which authorities moved to the place of the report. The injured were transferred to hospital.
A claim was filed with the incident, and public prosecutors were notified for investigation.